I Still Speak English at Home with My French Husband. Here's Why.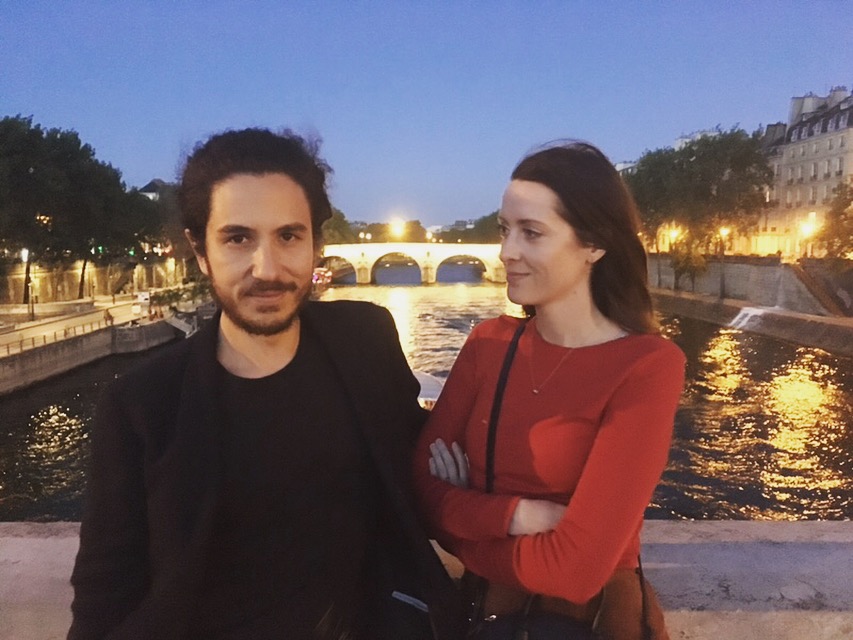 I confess that my French is not as far along as I would like. But when people here in Paris find out I am married to a Frenchman, many are quick to scold me for not speaking French at home with my husband. I've been tsk-tsked by friends, teachers, colleagues, even Uber drivers.
Commonly heard: "It's the best way to learn!" or "You're so lucky to have a live-in tutor!"or "Tell him to only speak to you in French."
If only it was that simple.
I moved to Paris about a year and a half ago and immediately threw myself into intensive French lessons. I adjusted to speaking French in public. Then I managed to get a job at a French company (though my output is in English). I do my best to speak French with my husband's family and friends.
But the one place I rarely speak French is in my own home with my husband. We do watch local news and our shared vocabulary is peppered with French words, but our daily conversation is a private island of English in a sea of French.
At one point we tried to spend one hour a day speaking only French together. Then we tried one day a week. Neither effort lasted very long or worked out very well. Now I'm going to stop beating myself up, and stop feeling guilty that our Parisian apartment is an English oasis for me.
I have bonded with several expat spouses over the predicament of making "the switch." There is a lot of pressure and guilt involved with living in another country and not speaking the language perfectly, especially when your partner has a whole life in that language. While the necessity of learning and speaking is pretty straightforward when it comes to public life, emotions complicate this in romantic relationships.
Here's why I'm done feeling bad about speaking English with my husband in private (for now):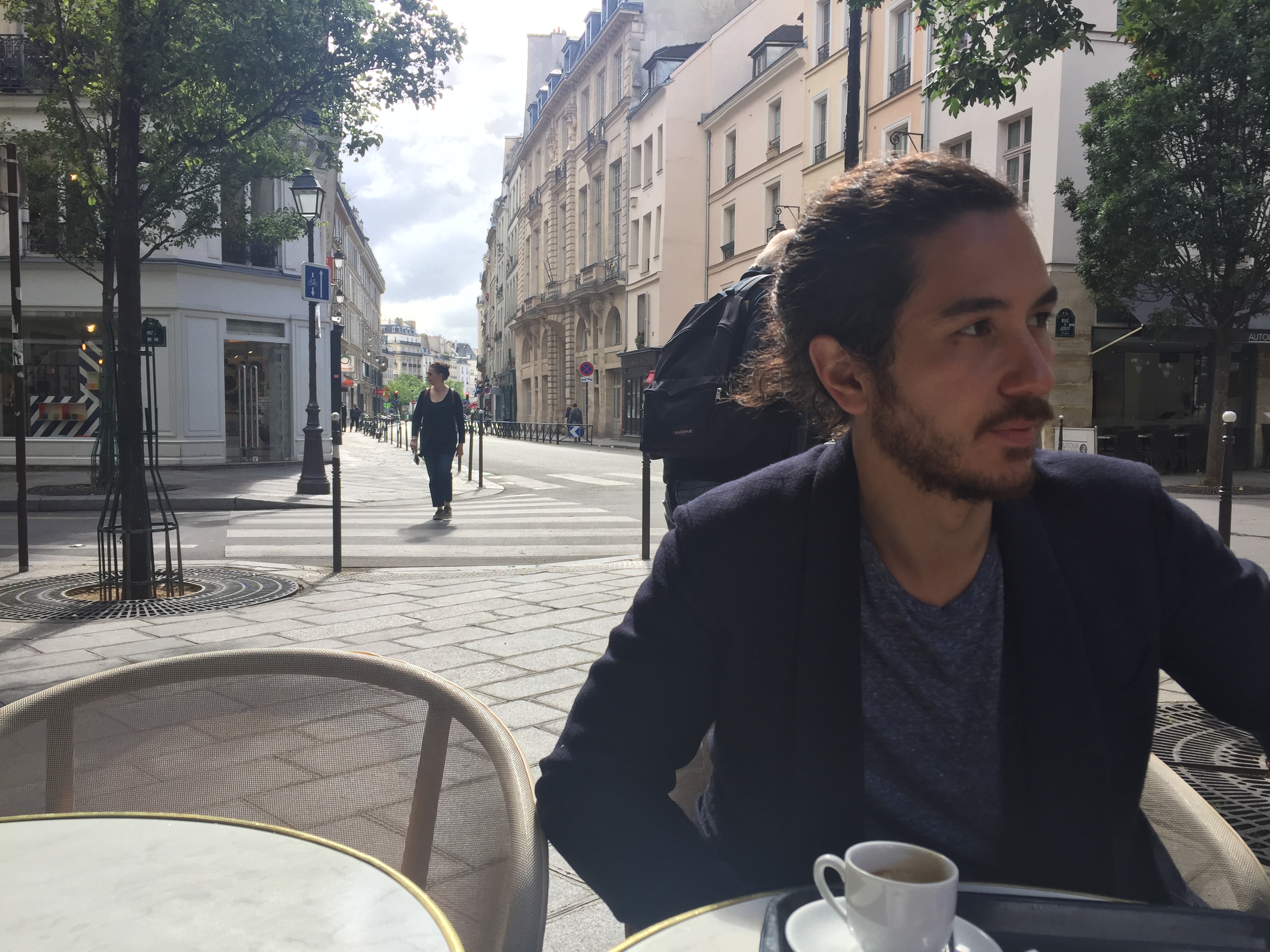 It is bizarre to switch after "meeting" someone in one language
Our history is in English, our jokes are in English (or Franglish) and we got married in English. Because I spoke zero French when we met and we spent the first five years of our relationship living in the United States, by default English became our lingua franca.
While I have loved discovering who my husband is in French, and feel like I understand him more by living in his country, it still feels strange to speak anything but English when we are alone.
Speaking French is work for me
After a day of utilizing French to run errands, feed myself and get my job done, I simply don't want to work to speak to my husband. I just want to enjoy our time together. I make the effort everywhere else, so for now I'm giving myself a pass inside the walls of my home.
I don't feel like myself in French
At this point in my learning process, the French language is utilitarian for me. I can go get a flu shot in French, but I still can't manage to translate my personality much. Pretty hard to connect when you feel only a couple steps above a robot in the charisma department.
I hate making mistakes in front of him
He's not my live-in French tutor, he's my husband. I don't like using the wrong verb forms in front of him or having him correct my pronunciation. Of course I ask when there is a word I don't understand on TV, but I don't want to be his student.
It's hard for me to see anything romantique about my B-level French, and I admit self-consciousness is the biggest thing holding me back. But the embarrassment factor is not something I've been able to overcome at home.
We are setting a precedent
If we have children and decide to stay in France, it would make sense to speak English at home with them when we are all together. They will have every opportunity to speak French in Paris, but learning and maintaining English will be a bigger challenge.
Are you in a multi-lingual relationship? Which language do you speak at home and how did you decide? And if you made "the switch" please leave a comment and share your tips with me!
---
---