Why Do French People Respond in English When I Speak French?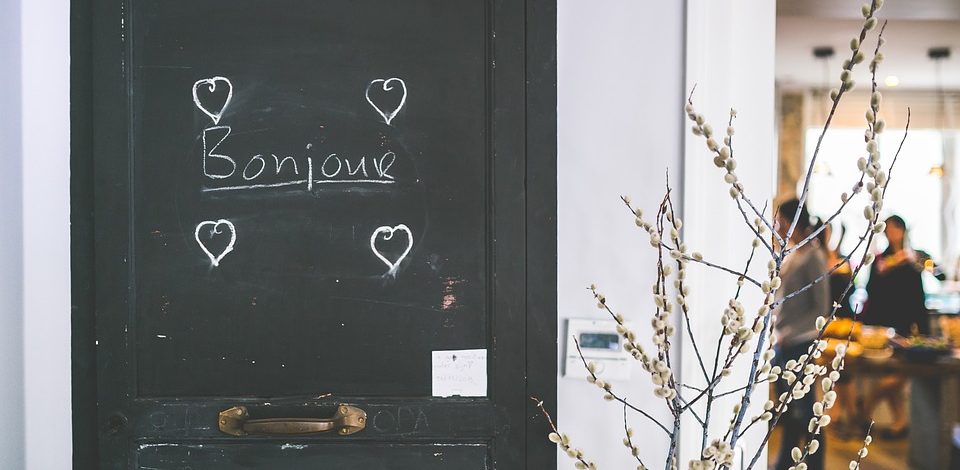 It's a frustrating, but common occurrence for expats in France — You ask a question in French and the response comes in English. You try again in French. Still English. But don't freak out, French people (most likely) aren't doing this because they're rude or hate you.
Even if your French is good, a native speaker almost certainly knows you aren't French as soon as you open your mouth from your accent. How they decide to answer probably has less to do with them judging you (which I used to think) and more to do with trying to make the conversation work. Here are a few motivations:
They are trying to be helpful
This is especially true if you are in a shop of some kind. Almost all the employees in clothing stores do this to me. Since English is the language of tourism in France, many if not most shop employees speak English. It is their job to make your shopping experience good, so they switch to English out of courtesy to you.
The same concept applies to people on the street you may speak to in French. If they think you are a foreigner, they will switch to English if they can in an effort to be helpful.
They think it is easier
If you speak French to someone and they speak English well, they may just assume it is easier to speak English together. This especially applies if they can tell your French isn't great and they know their English is better. It is not out of rudeness, just out of ease of understanding, which is the whole point of a conversation.
They want to practice their English
Just as you may be trying to improve your French by using it in public, French people may notice your accent and hear an opportunity to practice their English. I've had this happen a few times (I know because they told me).
English is becoming more and more important for work, travel and daily life in Europe and they may not have a million opportunities to converse with a native speaker. Voilà, they speak English with you!
They don't want to hear your bad French
Yes, the French love their language and don't enjoy hearing it butchered. There are also some people who are just mean, like everywhere else in the world. So there will inevitably be times you run into people who just don't have the patience or desire to hear you speak French with your accent.
This isn't that common though. In the nine months I've lived here, only once has someone said "just speak English" to me. Shake it off.
So what should I do?
This is why living in Paris makes it harder to practice your French in public. The more French people speak English, the more common this will be.
My strategy is to just continue to speak in French, even if they still respond in English. This works fine and no one gets upset. Sometimes they will switch back if they see that your French is fine and you prefer it.
If it is someone you consider a friend or speak to on a regular basis (from your bakery or cheese shop, etc.), you can tell them you prefer to speak in French for whatever reason. As frustrating as it can be, French people aren't trying to be rude and the better your French becomes the less it will happen!
Has this happened to you? What is your strategy for dealing with it? Leave a comment and share your experience!
---
---