Shopping for Deals in Paris: Sales, Outlets and Tax Refunds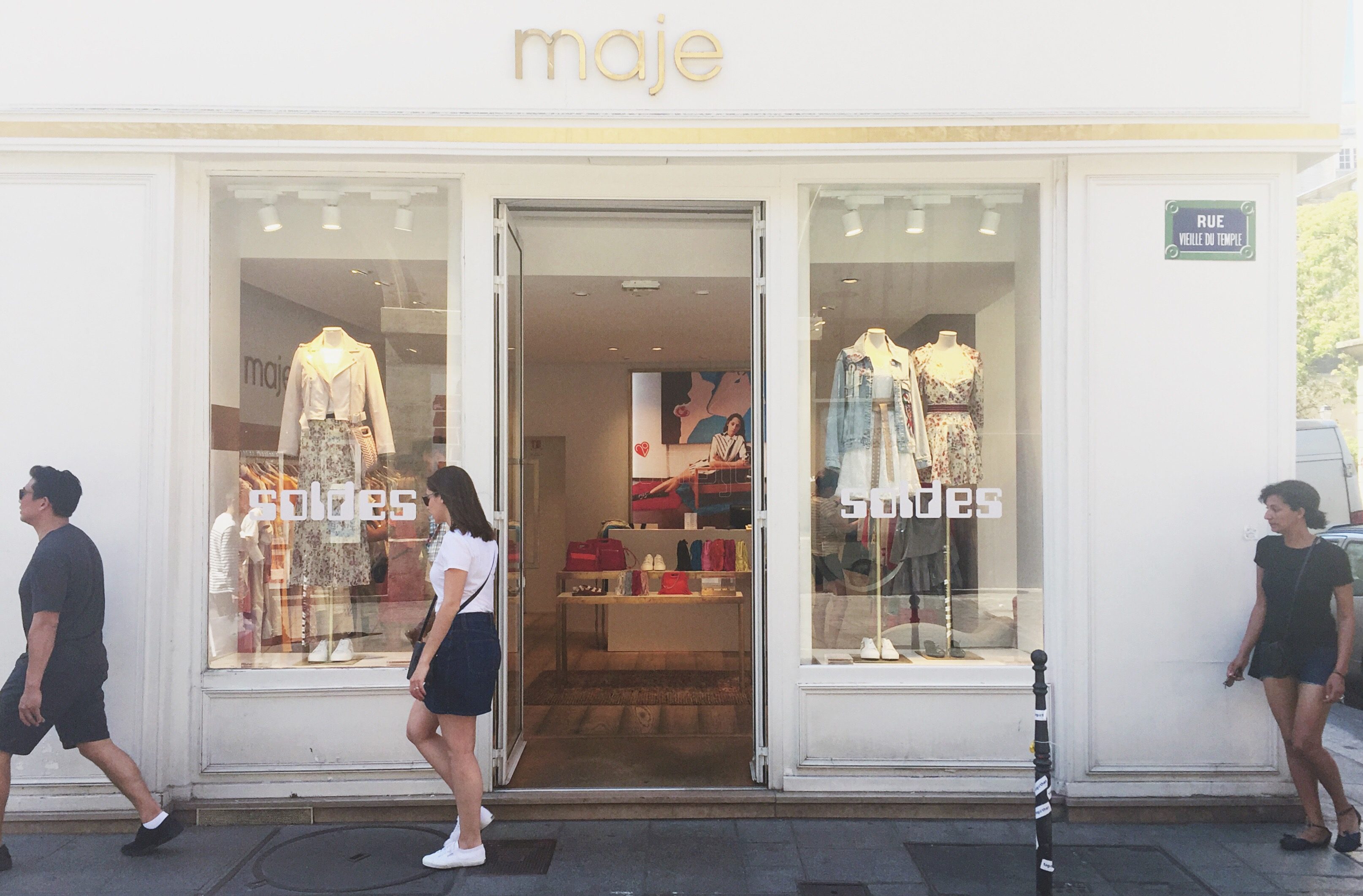 Did you know that in France the sales are controlled by the government? There are only two official times "Les Soldes" are allowed — once in the summer and once in the winter. However, there are secrets to getting deals in Paris anytime of year.
The exact dates of sales in France vary depend on the region — in Paris they are January to mid-February and late June to early August. Retailers use these periods to clear out their stock before the new season's stuff arrives. But if you miss them, don't worry. There are several other ways to save while picking up French goods.
The Sales — Les Soldes
Shops of all stripes take part in Les Soldes, from clothing stores, to boutiques, to the big department stores and home goods retailers. The timing is nice for clothing — just after Christmas there is still plenty of time to wear the sweater you buy, and you can pick up a new swimsuit on sale just in time for vacation.
Items can be marked down up to 80%, but the discounts tend to happen in waves. At the beginning of the sales you'll see 30-50% off, then the deuxième démarque happens three weeks or so later and will be a little more, and finally the troisième démarque with the biggest markdowns at the end of the sales. The further into the sales the less selection there is, but if you get lucky you can score some real deals.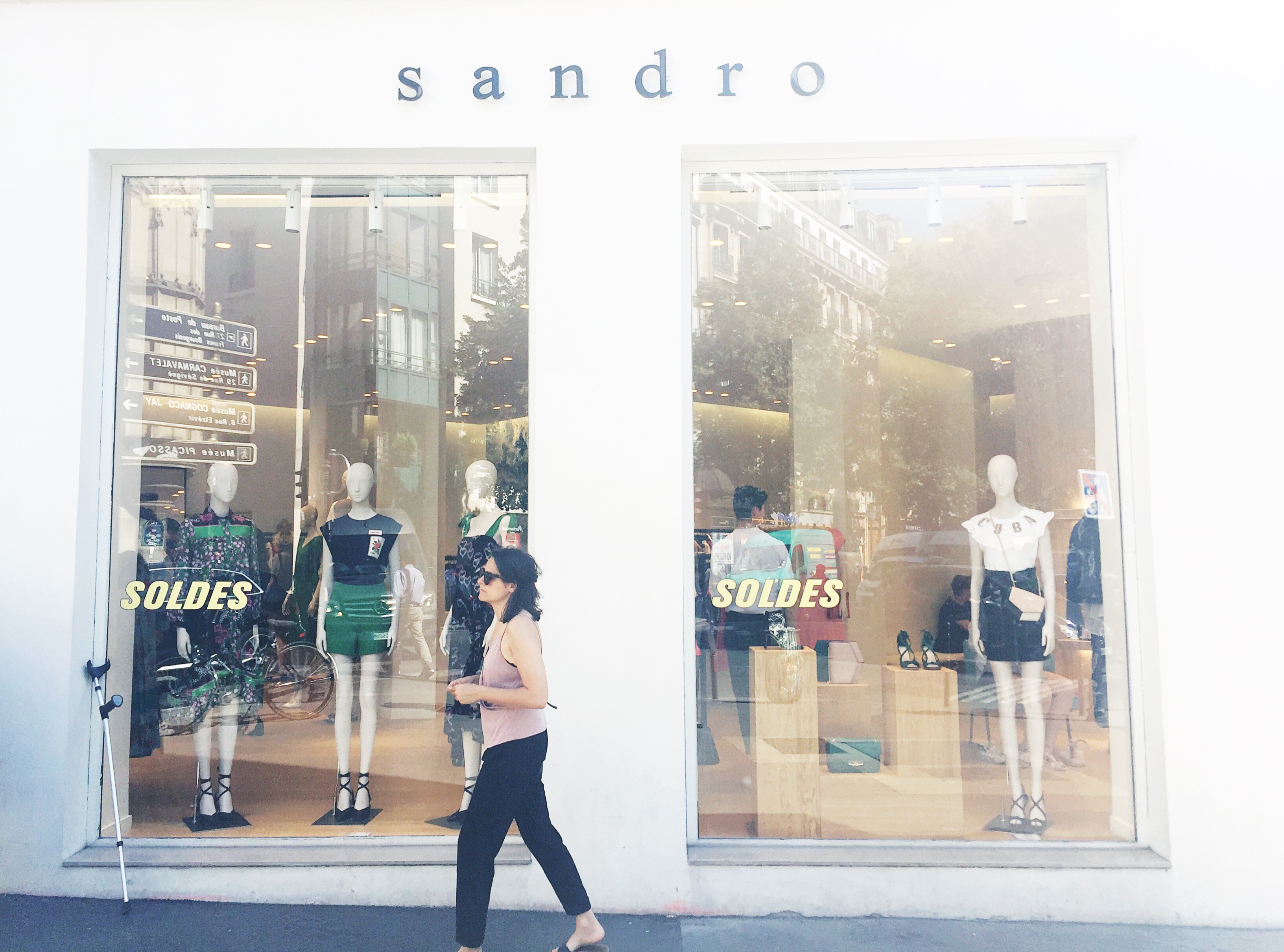 Many companies also now do online sales during Les Soldes as well as "pre-sales" before the official ones start. These aren't supposed to be public, but by invitation. However, this concept is stretched to sometimes mean you just need to ask in the store if they are having a pre-sale.
The first days of Les Soldes can be quite busy, and I have seen people lined up outside some stores the first day. However, the frenzy isn't what it used to be since the French government has loosened rules a bit to allow shops to hold unofficial "les promotions" in the fall and spring too. These aren't at any exact time, so you need to just look out for the words promotion or soldes exceptionnels emblazoned on shop windows.
Tax Refunds — "Détaxe"
If you are a visitor in France (staying less than six months) and come from outside the EU, you are eligible to claim a Value Added Tax (VAT) refund on eligible goods you take back home. The amount you get back depends on the store but is generally around 12-15%. This can save you a lot of dough depending on what you're buying.
There are some conditions: You must spend at least €175 per transaction, you have to get a tax refund slip at the store (be sure to ask for it and have your passport with you). Then at the airport you must declare the goods and get the refund validated. All the details on the process can be found here.
The beauty (and danger) of VAT tax refunds is that it makes everything feel like it's on sale, and getting that little bonus on your credit card statement when you return home feels sweet.
The stock shops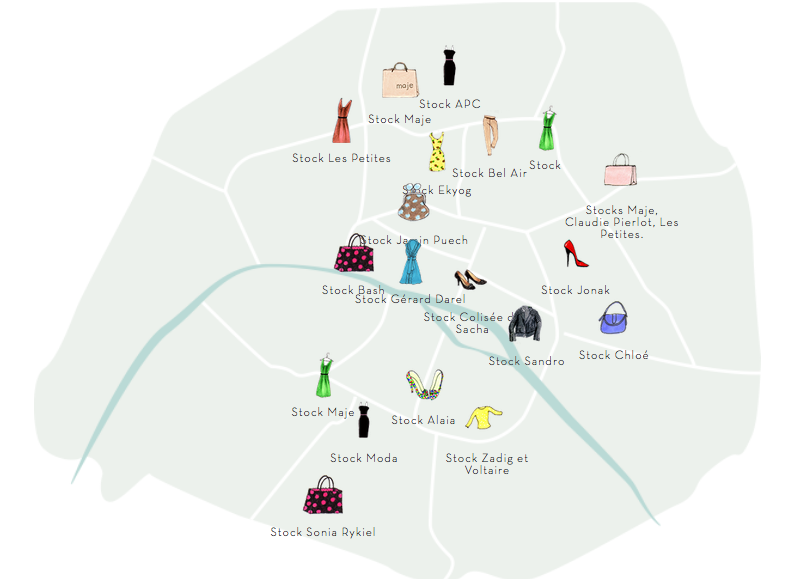 It is now possible to find certain French clothing and accessories brands on sale all year thanks to new, specially permitted "stock" shops. These stock stores sell previous years' collections, usually at around half off. They generally carry items for the current weather (so dresses during summer, coats in the winter) just from earlier seasons. It's a nice way to shop some French brands at a discount, and because French fashion tends to be less trend-centric, the styles don't look out of date.
Brands with stock shops in Paris include Maje, Claudie Pierlot, Sandro, A.P.C., Sonia Rykiel, Bash and the lingerie brand Simone Pérèle. My Little Paris has fun interactive map with many of the addresses.
The outlets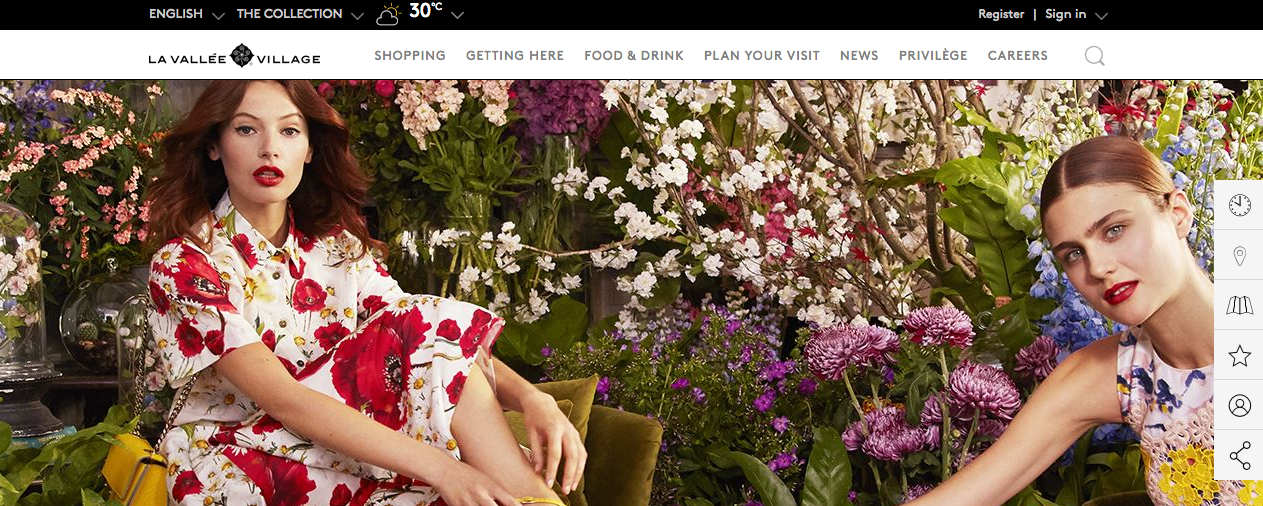 There is a big, American-style outlet mall just outside Paris very close to Disneyland called La Vallée Village. It is open seven days a week and home to 110 homeware and fashion boutiques. Brands range from Céline and Prada to Guess and Diesel.
How to get there: The "Shopping Express" bus runs from Paris and you can book it on the outlet website. It's dubbed as a "luxury coach" and costs €25.00 round trip for adults. By train, take the RER, TGV, Thalys or Eurostar and get off at the Marne-la-Vallée Chessy / Parc Disneyland station. Then take the RER A4 one stop towards Paris and get off at at Val d'Europe / Serris Montévrain.
Thrift and consignment shops
If you are willing to do some digging, second-hand shops (dépôt-vente) are popular in France and can carry some true gems.
Paris has everything from very high-end consignment shops with designer goods, to thrift shops with piles of clothes you need to sort through by hand. The Marais and Montmarte districts are particularly known for this type of shopping. The Marais specifically for vintage shops as well, which are called les friperies.
Are you a sales hound in Paris? I want to hear your secrets! Leave a comment and share anything I missed.
---
---