Should I Move Abroad? 5 Questions to Ask Yourself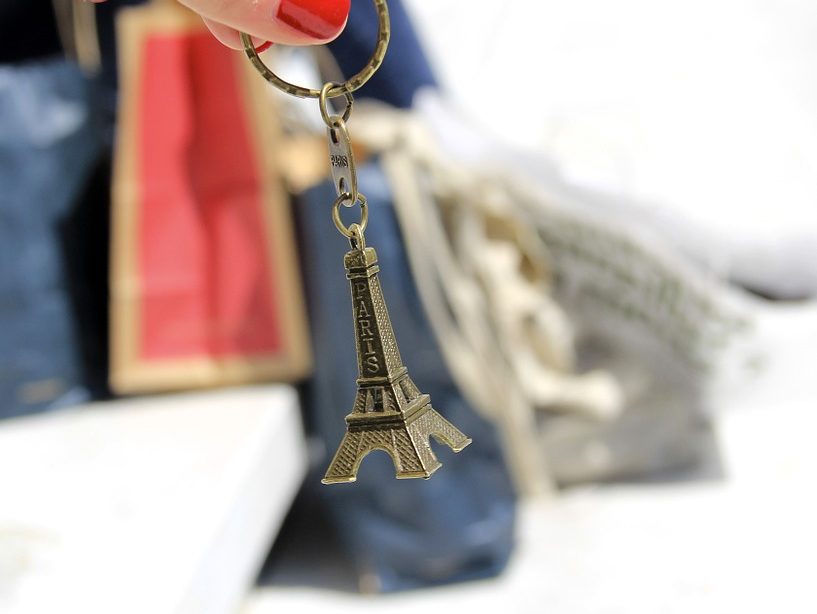 Moving to another country can be a transformative experience, but it is not without challenges to consider. If you're thinking about making the jump overseas, ask yourself these five questions before packing your bags.
1. Are you okay with taking a step back?
Moving abroad can sometimes mean a temporary set back in your career. Perhaps you don't have the same network, don't speak the language extremely well, can't make as much money or aren't able to get a job at as high of a level as you had in your native country.
It can sting at first to feel like you're moving backwards. But the advice I hear over and over from other expats is to take a job quickly, even if it isn't your dream position, because you will learn a lot about the work culture, gain local experience and improve your language skills drastically.
And eventually that step back becomes two steps forward once you have more international experience and language skills under your belt. So while it may be difficult at first, don't fret, it is probably a temporary bump in the road.
2. Are you prepared to be humbled?
This is something I've heard from every expat here: living in France will humble you. Navigating a new culture and city, embarrassing yourself daily to improve your French speaking and often times being beholden to the French person across from you at the bank, post office or immigration office will make you view your place in the world differently.
Being an outsider, being an immigrant, is a humbling experience. It is also one that will teach you empathy and patience and make you a better citizen of the world.
3. Are you prepared to be challenged?
No matter how well you had your life set up in your home country, prepare to have that comfort demolished. The challenge is not only in building a new life, but also re-establishing your sense of self.
For me, it was very difficult to go from a life in New York City I had worked hard to build and felt confident in, to a life in Paris where I could hardly have basic conversations in French. I had to figure out how to define myself without my normal support system of work, family and friends.
The great news is, as with most challenges, there is a pay off when you make it to the other side. But know that feeling at home in new country won't be quick (1-2 years is commonly cited) and there may be some tears along the way.
4. Are you escaping?
Do you really want to move because you're trying to get away from something? That isn't always a terrible idea. I do believe moving to a new place can help alleviate heartbreak or help you restart fresh after a personal tragedy. But your drinking problem, eating disorder, anxiety or broken relationship won't magically be fixed by a location change.
Don't have unrealistic expectations about what a move can do for you. Your problems will probably follow you and may even be worsened by the uncertainty of your new life.
5. How curious are you?
Establishing a new life abroad will be easier if you have a high level of curiosity. It takes a lot of time and effort to meet friends, learn the city, learn the language, jump through the hoops of the immigration system and other necessary steps.
If you are a homebody or don't enjoy putting yourself out there a lot, it will take longer to adjust. I have had to get out of my comfort zone and increase my level of curiosity, but it has been highly rewarding.

If becoming an expat is your dream, don't let these considerations scare you. But hopefully after thinking about your answers you will be better prepared for your new life!
What do you wish you knew before moving to abroad? Any tips? Leave a comment and share!
---
---