Happy 1st Birthday to 'Am I French Yet?'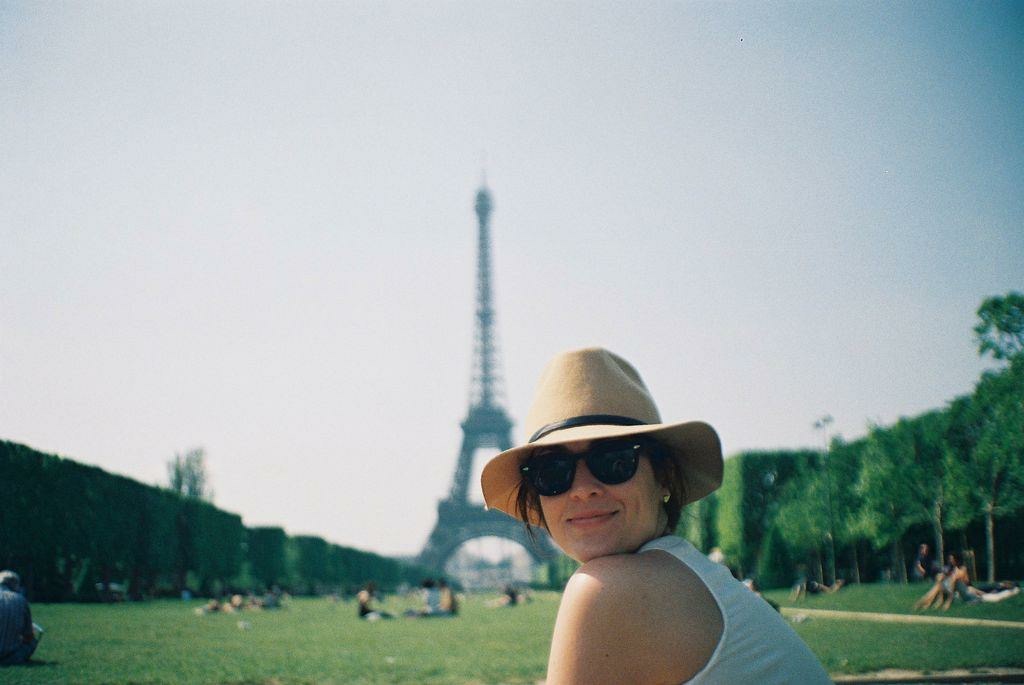 August 1st marks one year since I launched this blog and put "Am I French Yet?" out into the world. I had hoped more people than just my friends would read it, but had no idea if the stories and information I wanted to share would ever be read.
Well, you all found it! Over the last year, I've loved hearing from those of you going through the immigration process about how this blog helped with the paperwork, shed some light on cultural differences or even just to know you aren't the only one struggling sometimes. And for everyone dreaming of a move, or just a Francophile at heart, thanks for making this blog part of your inspiration.
To say bon anniversaire to the blog, I want to share what the last year has looked like for "Am I French Yet?" by the numbers:
Year one for "Am I French Yet?"


Number of visitors: 24,931
Number of page views: 56,556

Best Views Day: January 15, 2018 — 1,271 page views

Top reader countries:
1. USA 2. France 3. UK 4. Canada 5. Australia 6. Germany 7. India 8. Ireland 9. Singapore 10. Philippines

Posts published: 52

Top Ten "Am I French Yet?" Posts:
1. 10 Differences Between French and American Work Culture
2. Do French People Really Wear Berets? French Clichés Investigated
3. Here's What Happens at Your OFII Meeting + Medical Appointment
4. Visa Long Sejour guide for American spouse of French citizen
5. Life in Paris vs New York City
6. The Foreigner's Guide to French Cheese Etiquette
7. How to Dress in Paris to Fit in with the Locals
8. 7 Paris Tourist Traps to Skip…and What to Do Instead
9. Why Trophy Wives Don't Exist in France
10. No Rosé in Winter + 15 More French Wine Rules

Number of comments: 202

Most comments on one Post: 38

Stories about "Am I French Yet?":
Paris Profiles – 4th Arrondissement with Charli James (Misadventures with Andi)
The Local France: Yes, you can live in Paris without speaking French
3 Bourbons Podcast: American Journalist in Paris
TV Reporter Charli James asks, "Am I French Yet?" (Our Paris Stories)

Thanks to everyone for reading, for your post suggestions, for your nice messages, mean comments (they fuel me too), and words of thanks and encouragement. I have some new goals and ideas for the second year of this blog, and I hope you'll continue to follow along.
xoxo -Charli
Want to stay up to date and learn about the newest posts first? Follow the Am I French Yet? Facebook page, Instagram, or sign up for the Newsletter!
---
---