The French Love Trashy Reality TV Too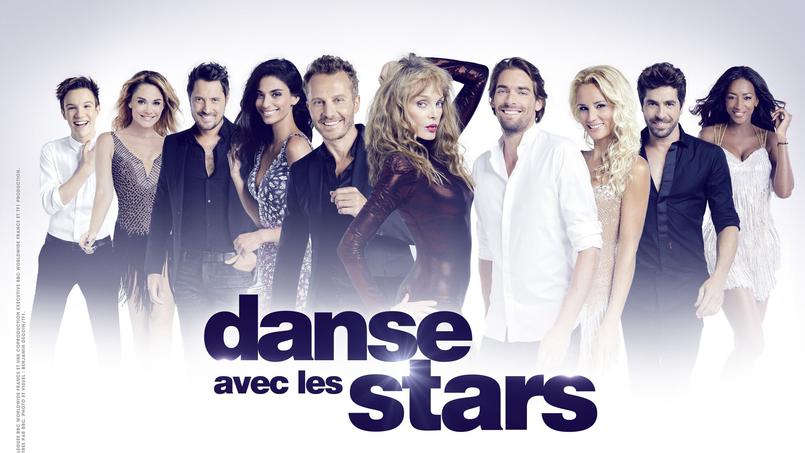 The French, they're just like us! We Americans have this idea French people are all sophisticated and just read philosophy and could never be interested in crap TV. Au contraire. They even have their own answer to Kim Kardashian.
The two most popular shows on television in France aren't educational or informational, but the French versions of "Dancing with the Stars" and "Survivor." Not only that, they are on Friday and Saturday nights, so French people are spending their prime weekend evenings indulging in fluff reality TV.
While I surely haven't even scratched the surface of the reality TV scene in France, here are some very popular gems to help you understand French télé réalité.
The Copy Cats
Le Bachelor: Le Gentleman Célibataire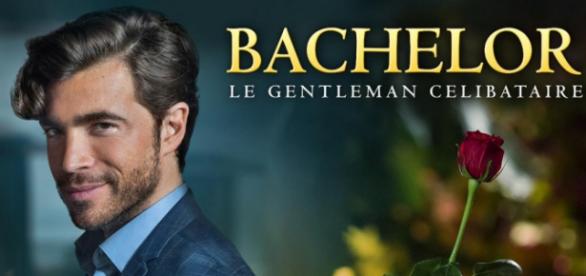 "Acceptez-vous cette rose?" Imagine the original show but with sexier accents and less puritanical judgement about the fantasy suite.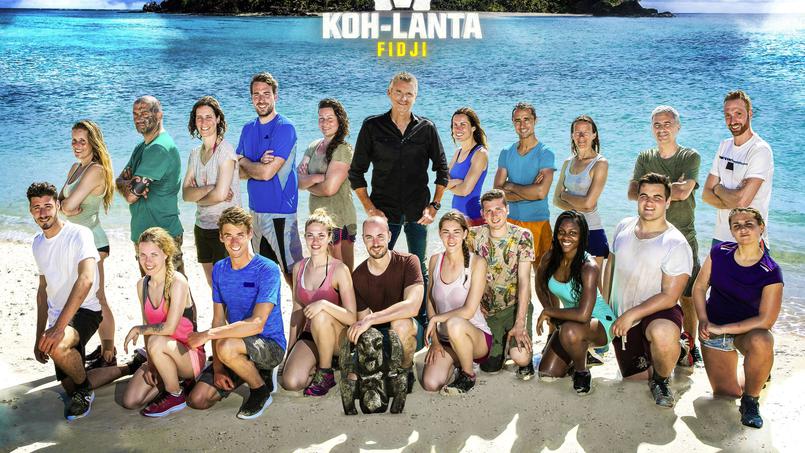 The French love watching people eat bugs, form alliances and get booted off the island just as much as Americans. This version of "Survivor" is called Koh Lanta like the Thai island, but the location actually changes each season — the last one was in Fiji.

Same format: Sexy weather girls, aging actors and boy band members compete against each other with professional partners. The Paso Doble transcends language. The above video is the most recent winner Agustin Galiana (a Spanish actor who crossed over to French films) dancing the Samba to Despacito. My mother-in-law was rooting for him.

The Terrible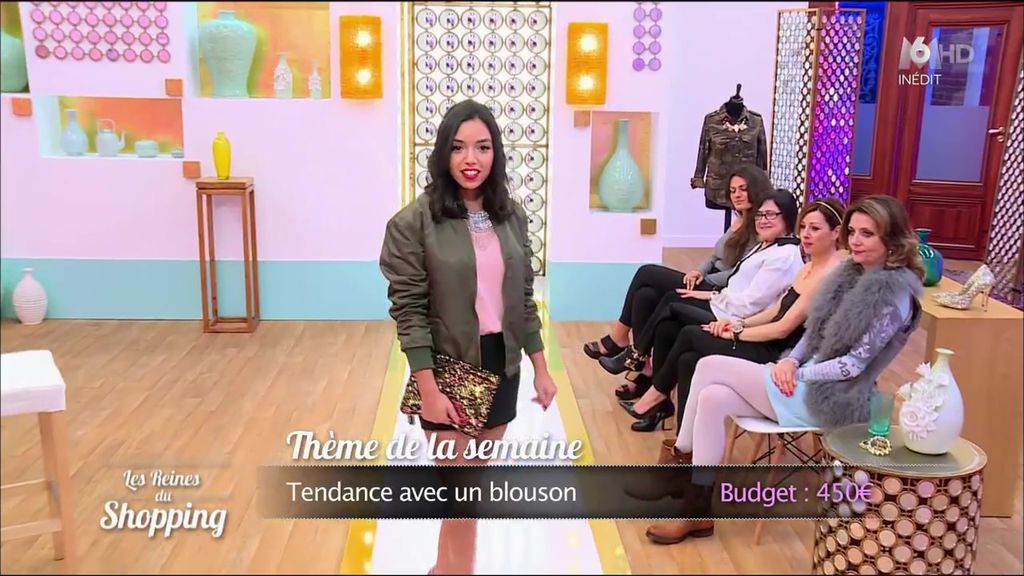 "The Queens of Shopping" is so mind-numbing I can't believe it exists. You are watching women shop for clothes. They get a "theme" (the episode I watched it was "yellow") and a budget and are sent to find outfits. We follow along as they try on clothes and the other women watch from back in the studio and make catty comments. There are plenty of gratuitous butt and boob shots. Then the women come back, do a little catwalk show with their outfits and are judged with a score by each other. The top scorer wins. How this show is popular is beyond me.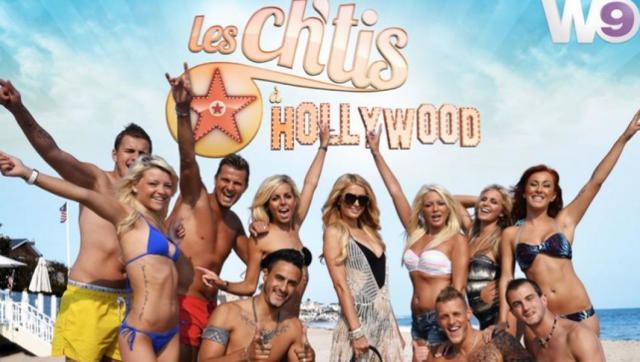 Les Ch'tis (pronounced shh-tee) is a slang term for people from Nord-Pas-de-Calais in northern France, who are roughly considered to be the Jersey Shore types of France (yes, they exist). There are several offshoots of this series including "Jet Set," "Ski," "Mykonos" and one where they compete against people from Marseilles. But the best version has to be "Les Ch'tis au Hollywood" when they went to LA to try to make it as dancers or bartenders and got to meet Paris Hilton and freaked out. It is a true look into the trashier side of France.
The Best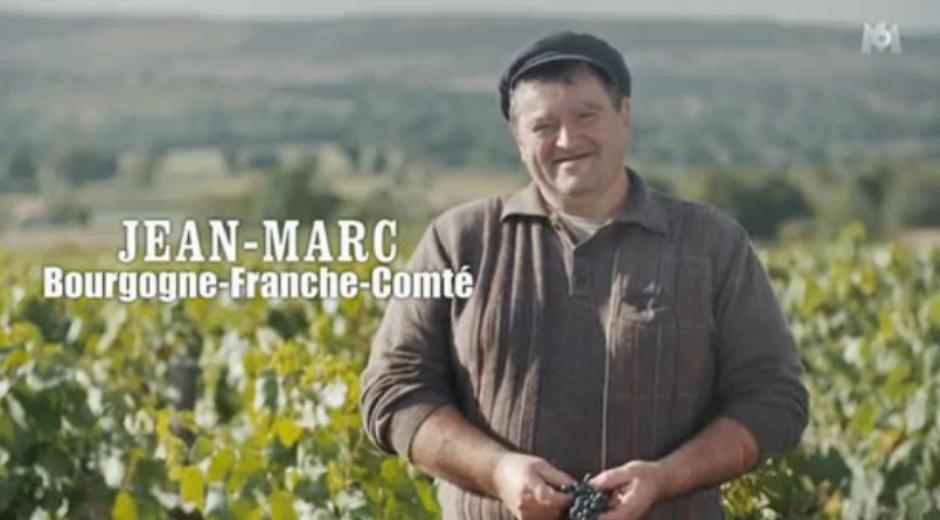 "Love is in the Prairie" is the French version of a British show called "Farmer Needs a Wife" but it works so well in France. I mean, just look at Jean-Marc. The characters are genuine and really seem to just want to find a partner to live on the farm with them. The women aren't just gold-digging fame-seekers. The culture of farming and respect for food and wine means there is also a certain level of appreciation displayed in the story line for what these farmers do, that maybe wouldn't translate in the same way to soybean farming in the American mid-west. The show has also featured female and gay farmers seeking love.
The "Kim Kardashian of France"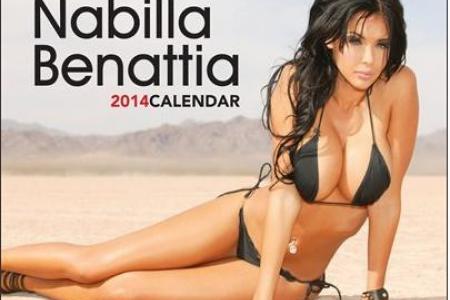 No French téléréalité round up would be complete without introducing you to Nabilla, France's answer to Kim Kardashian. Nabilla Benattia first appeared on TV at 19 in a show called "Love is Blind" (L'Amour est aveugle) where dating contestants date only in the dark. She was then on a series of other reality shows and in men's magazines until she became so popular she got her only show "Hello Nabilla" in 2013.
She became famous for her one-liner "Non, mais allô quoi" which directly translates to "No, but hello what" but is used the way you would say "hellooooo" as in "Hello, are you an idiot or something?" It became so well known the phrase was used in Ikea and grocery store ads. She trademarked it.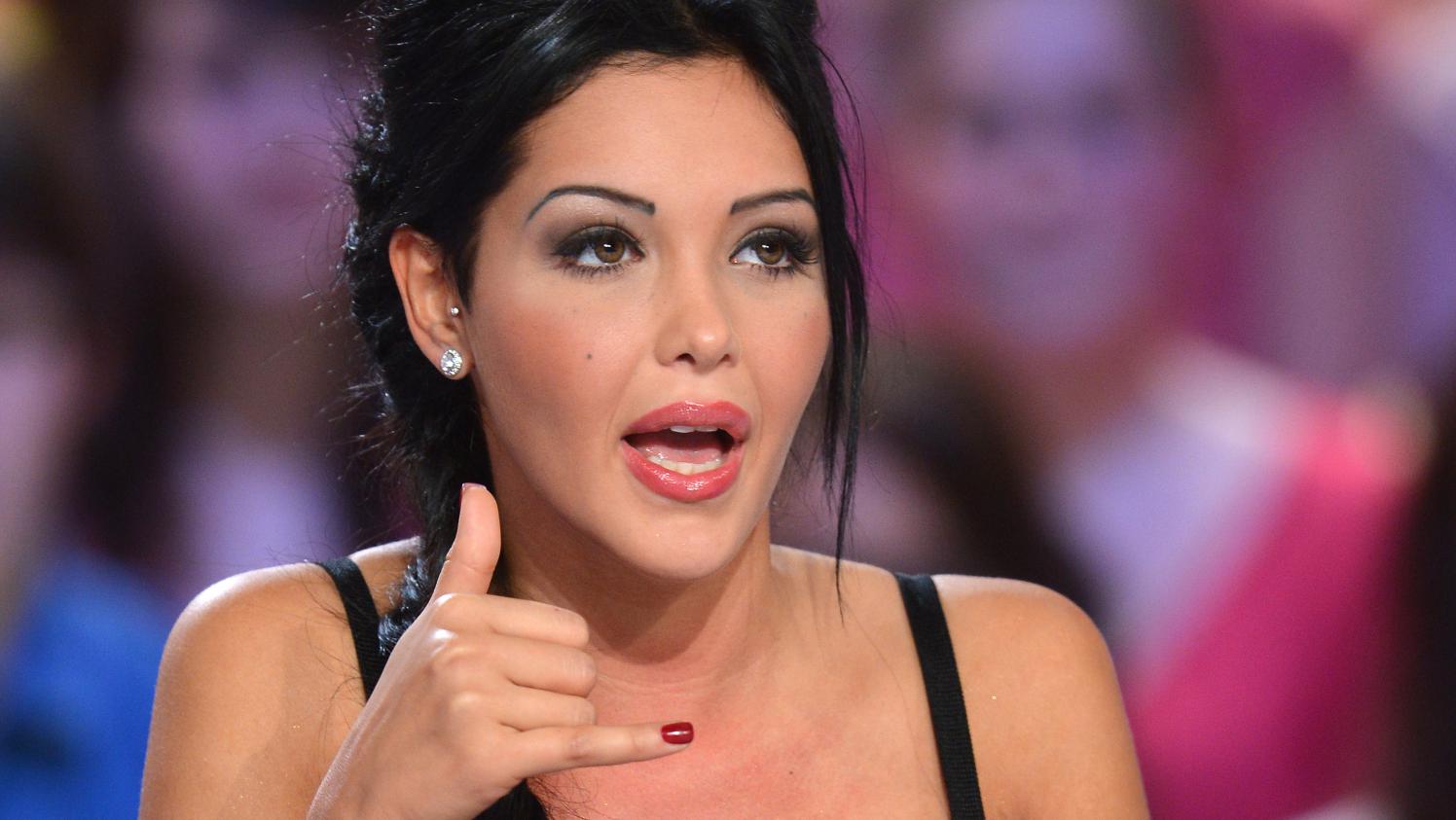 In one particularly dramatic 2014 incident, she was arrested after attacking her boyfriend with a knife and wounding him in the chest. When she was underage she also spent a month in detention for involvement in a Congolese money transfer scam. Girl has lived.
Now she has a beauty line, has written an autobiography and does talk show commentary. Check out her Instagram, with 2.7 million followers, if you want to go down that rabbit hole.
Have you discovered the world of téléréalité? Leave a comment with your favorite or most ridiculous find.
---
---