The Cliffs of Étretat
The Cliffs of Étretat (Les falaises d'Étretat), with their simple beauty, are a reminder of how elegant nature can be. The earlier in the day you arrive, the more solitude you will have to take in where the sea meets the sky.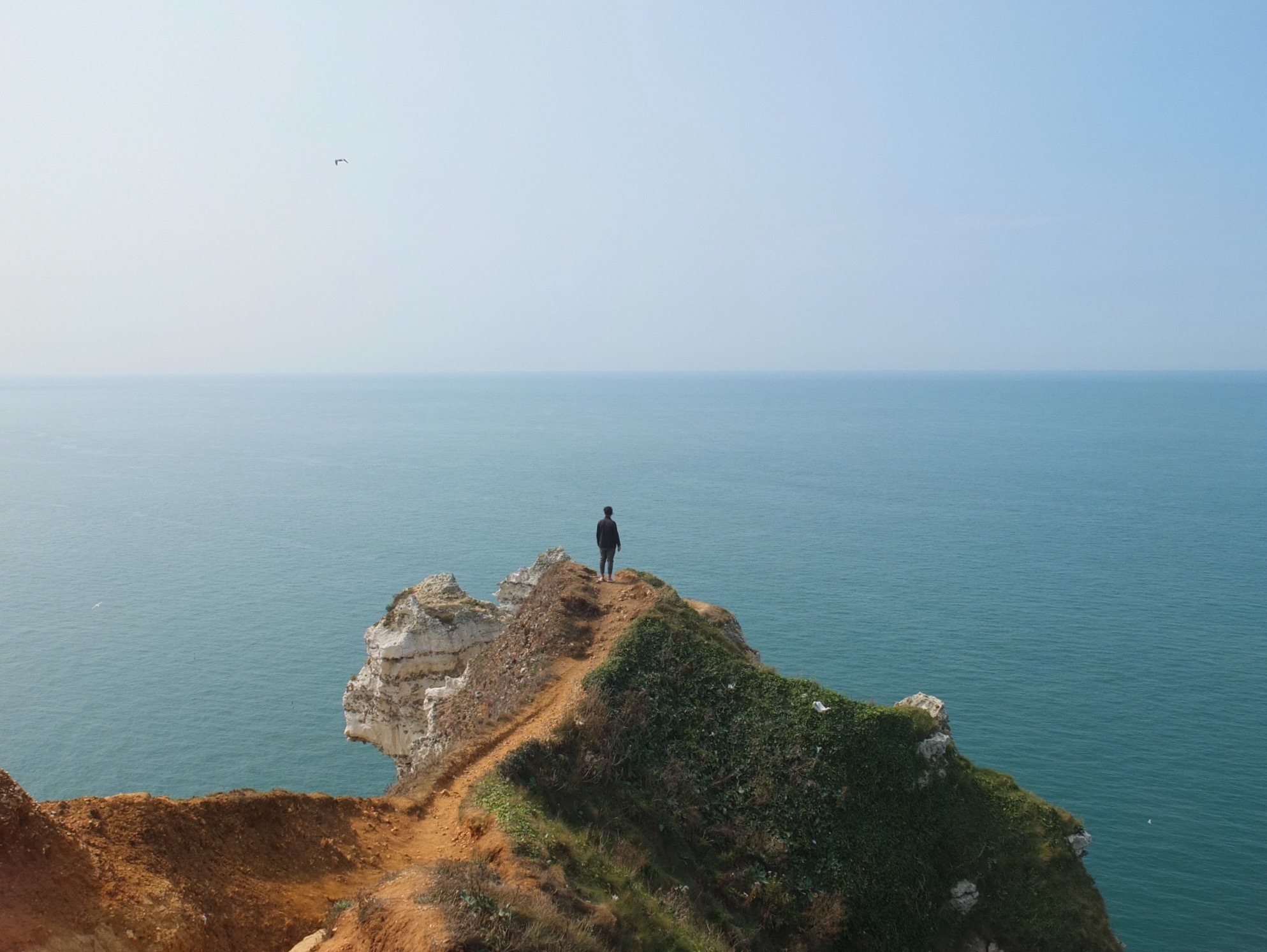 Although the size of Texas, France contains many regions with their own food, traditions, accents and climates. Discovering these regions is imperative to understanding the nation as a whole, and as part of my ongoing French education, my in-laws suggested we make a day trip to the seaside town of Étretat in the Normandy region.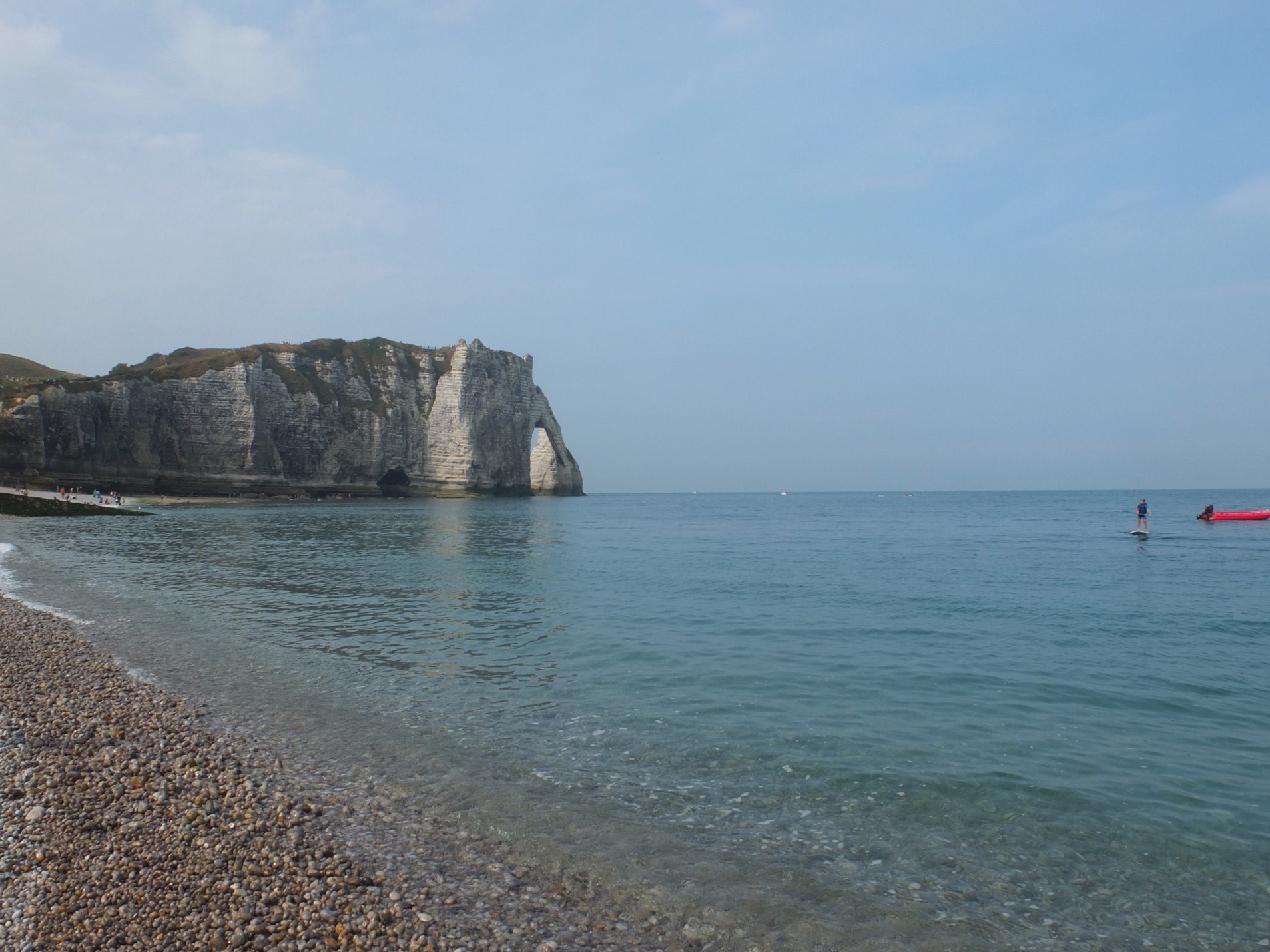 About a 2.5 hour drive from Paris on the northwest coast of France, it is entirely possible to make a day trip to Étretat from the capital. Smaller and more humble than its cousin down the shore, Deauville, Étretat's main draw is its striking cliffs.
I had never been on a beach made up of large, smooth pebbles like this– the result of being enclosed by the surrounding cliffs.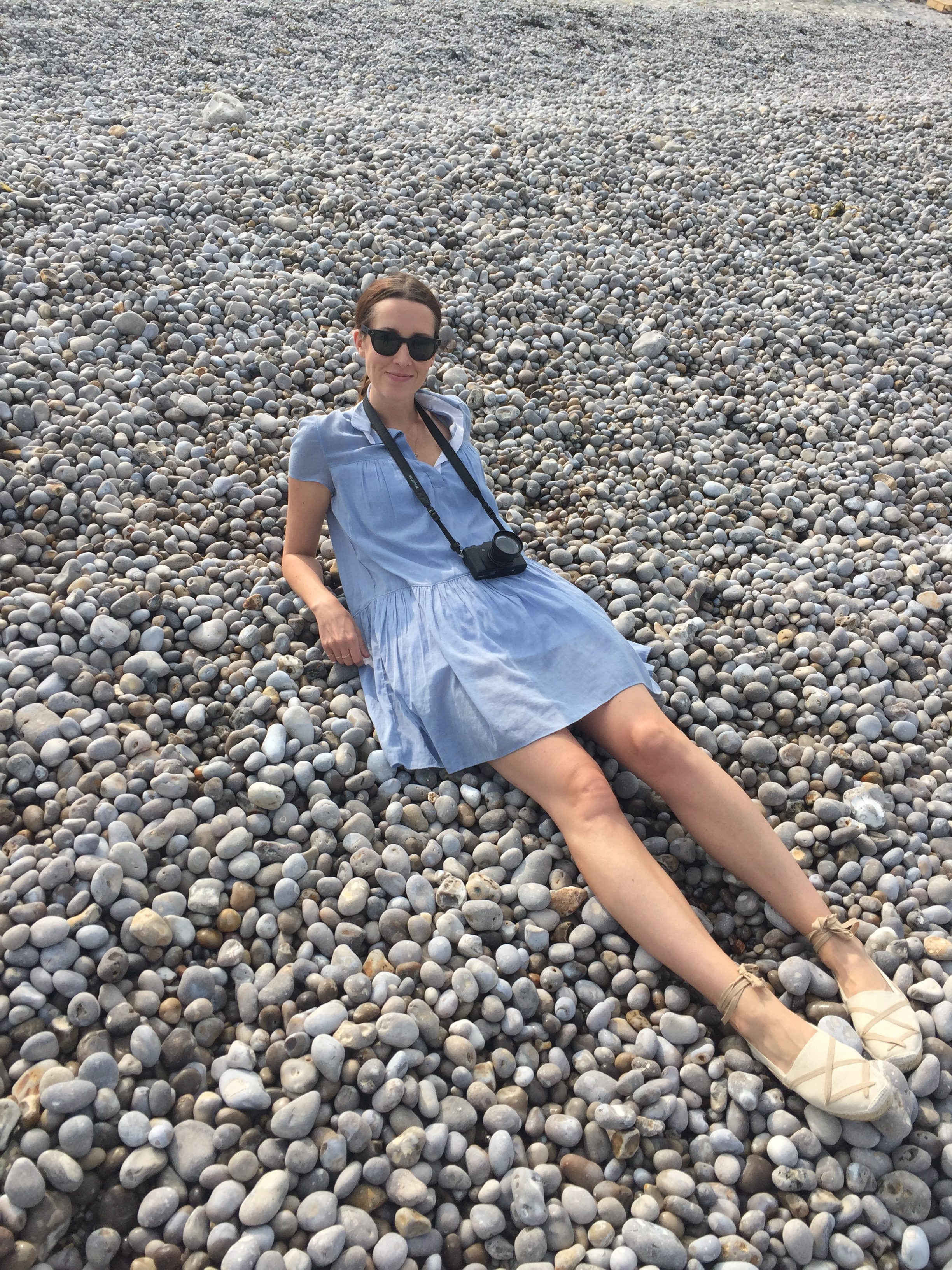 It is forbidden to take even a single rock, because if every visitor did there would be nothing left of this small beach.
Even on a Saturday in August, the beach wasn't body-to-body and if you walked further down the shore away from the village, you could have plenty of space to yourself.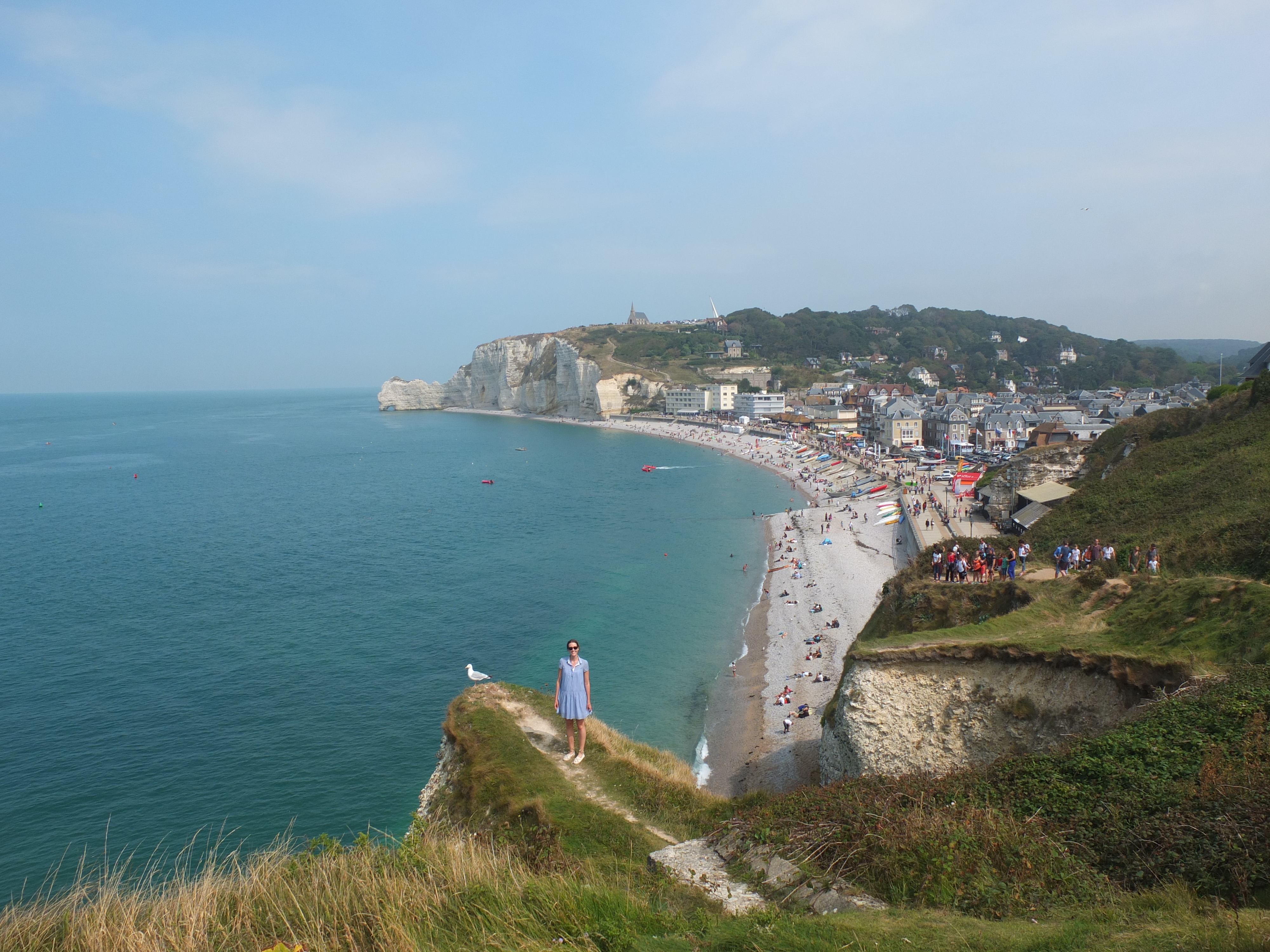 The hike up the cliffs isn't a difficult as it looks and with a look-out point every few minutes, there is plenty of time to rest and enjoy the views, alongside the seagulls, on the way up.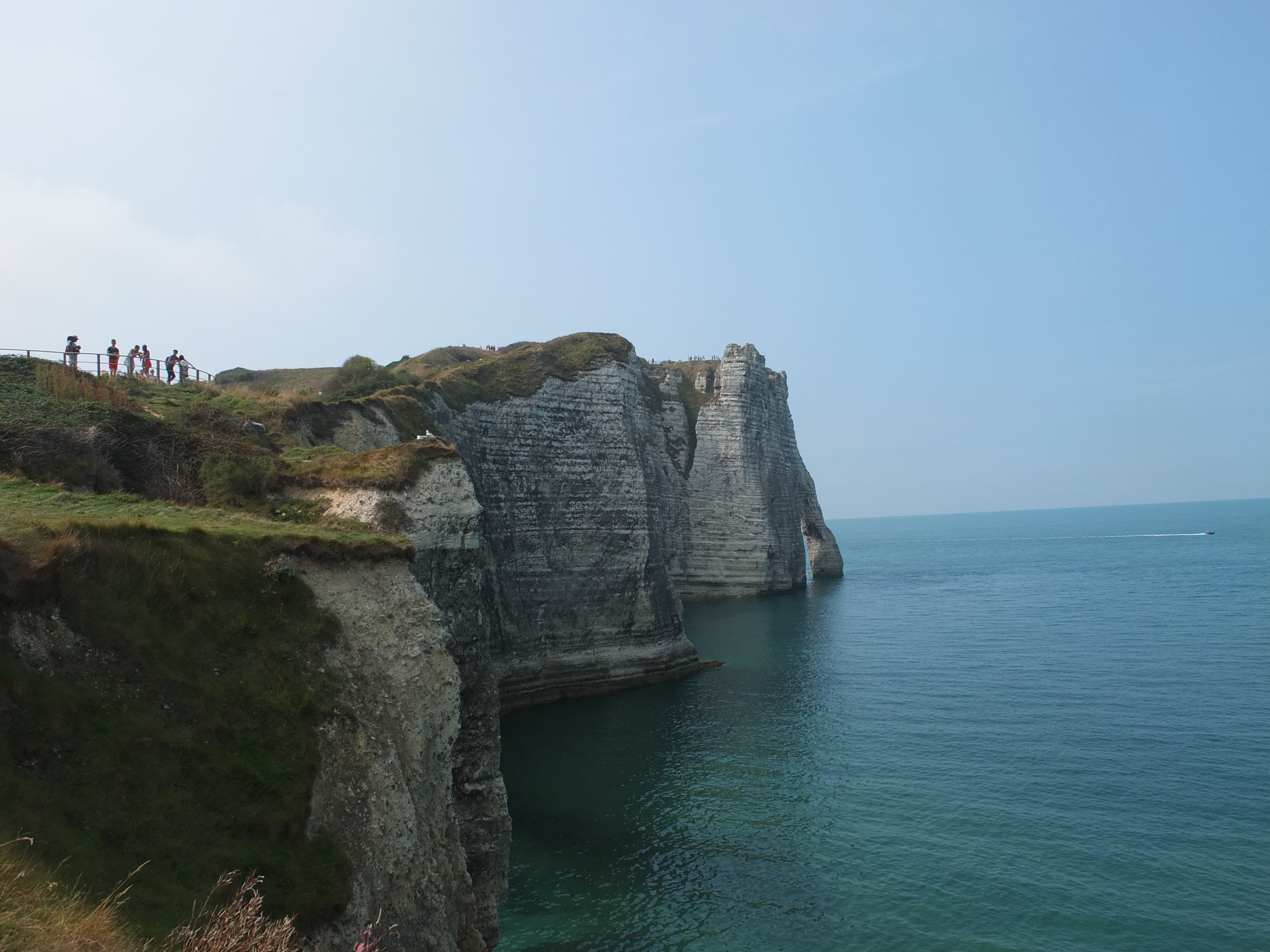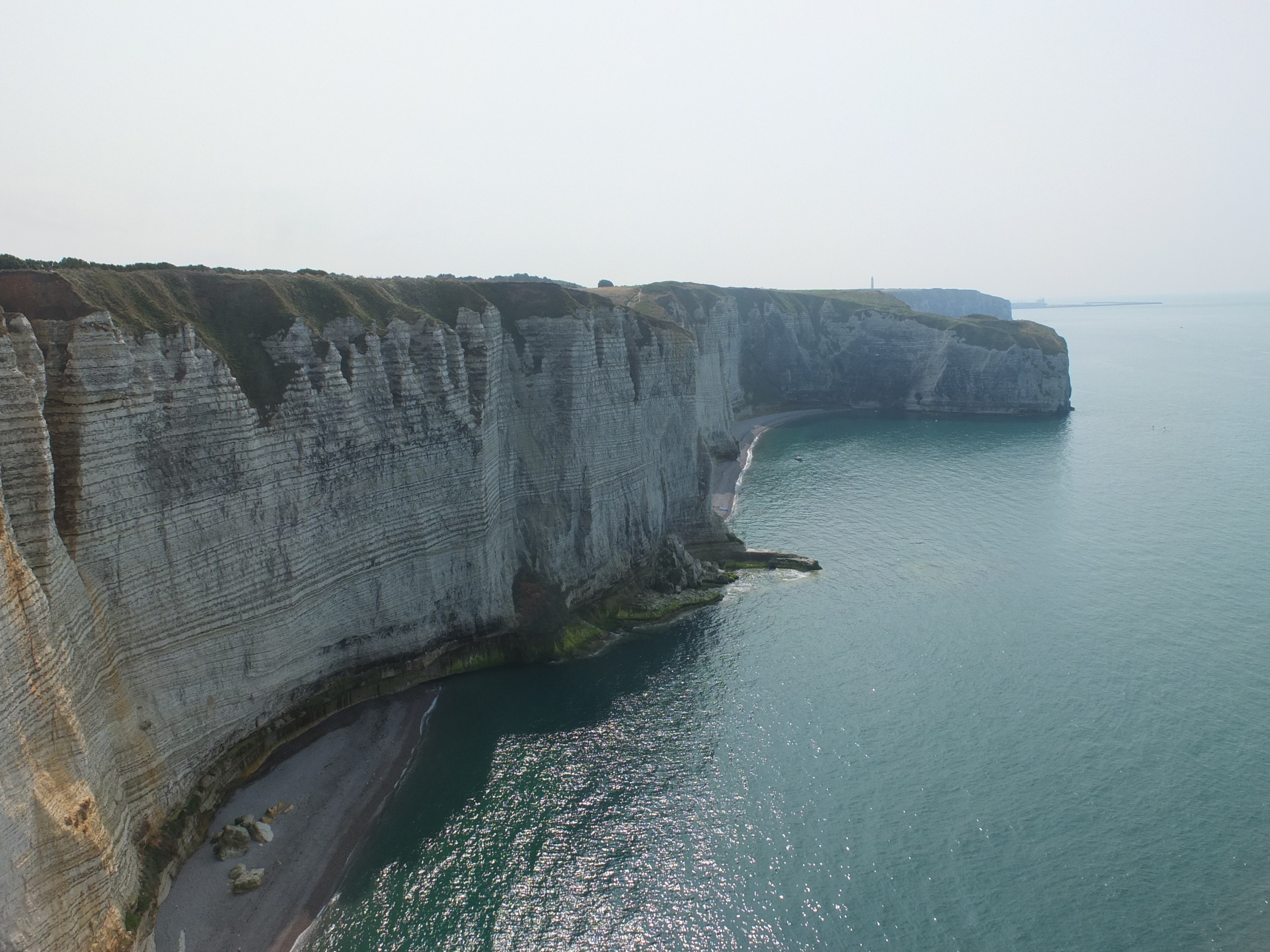 Étretat's landscape is ever changing, with rocks (and sometimes entire cliffs) collapsing into the sea as wind and water continue to shape them.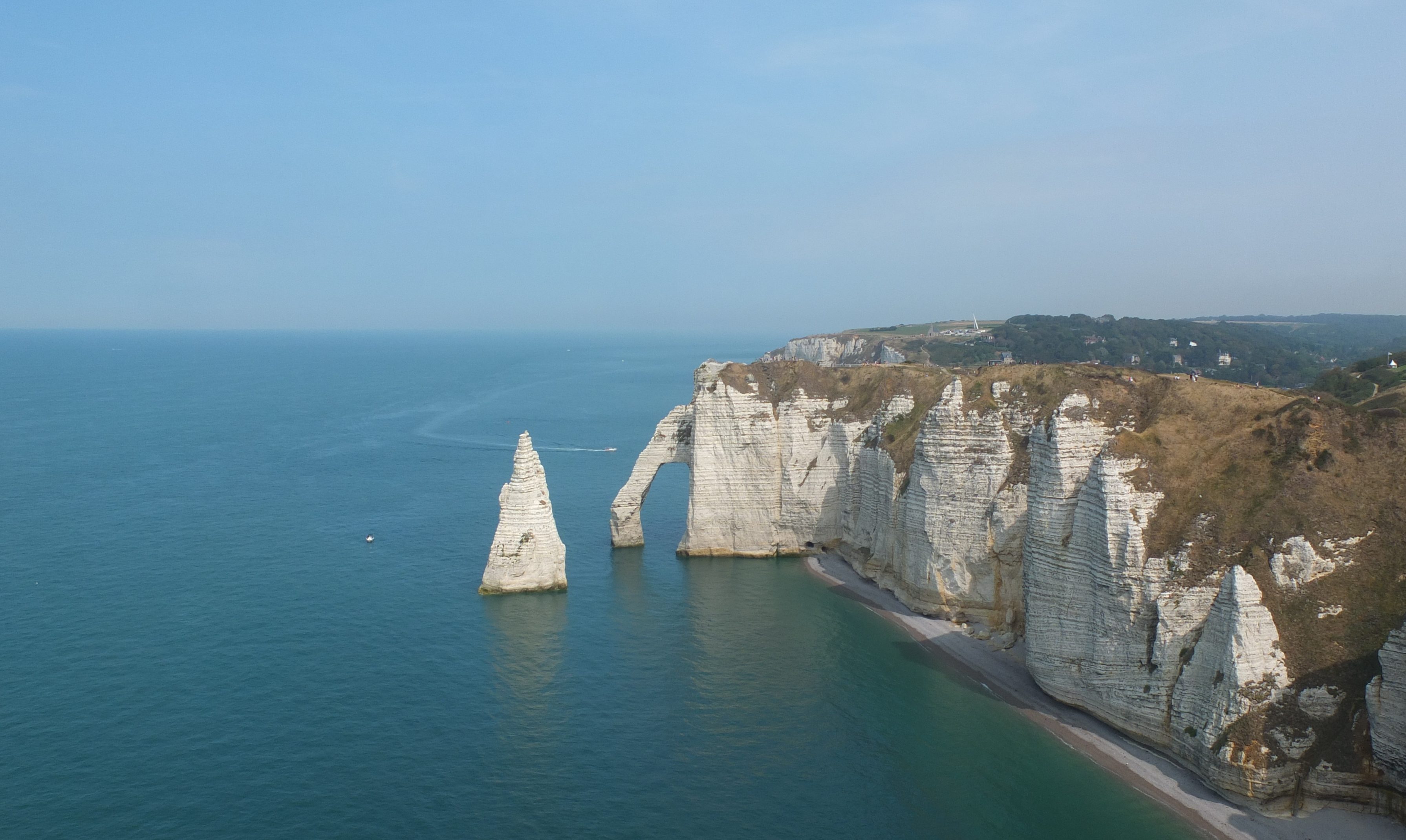 Next time, I'd love to rent kayaks or paddle-boards and navigate under the arches and relax on one of the small beaches only accessible by the sea.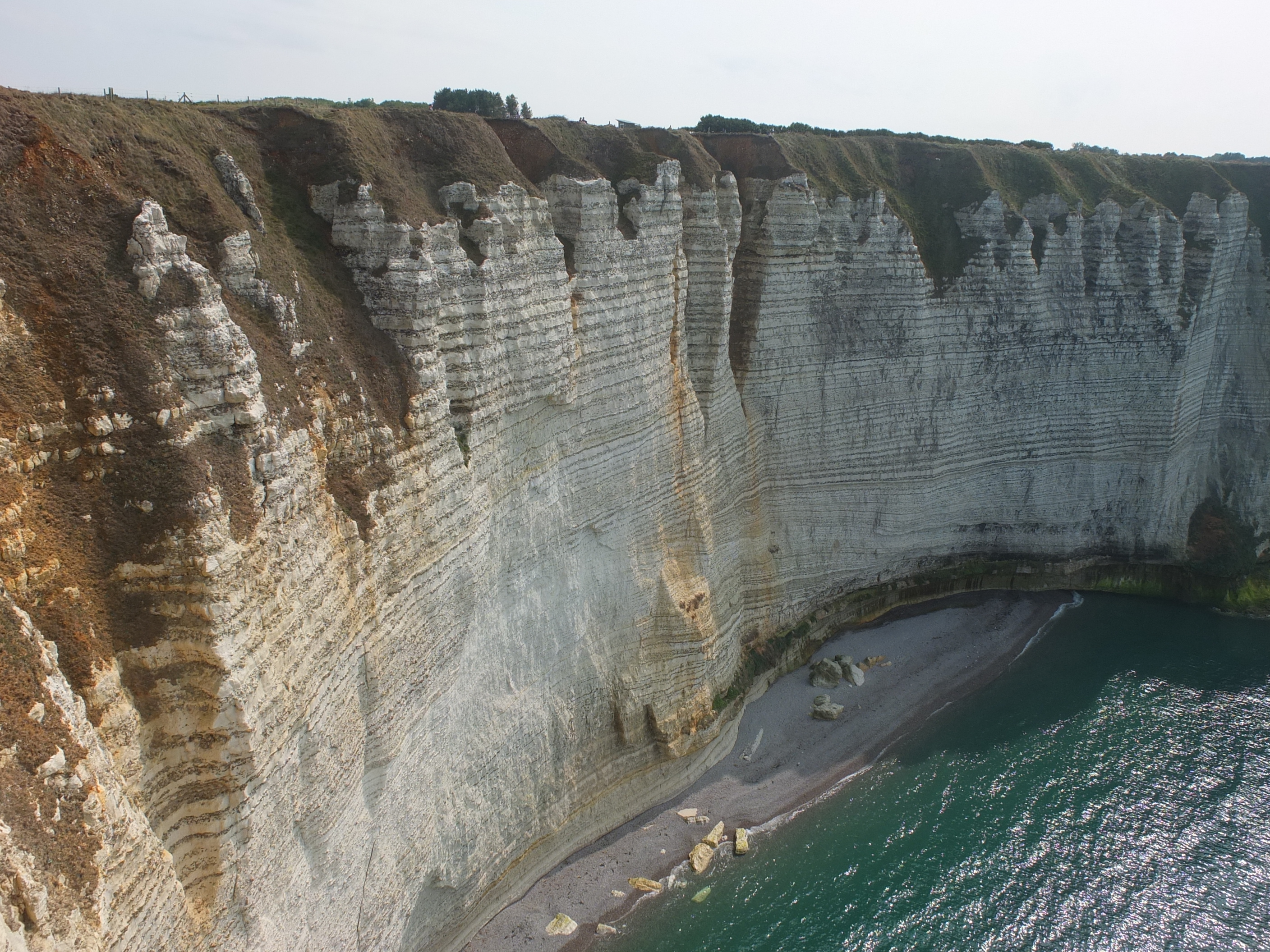 You can also learn about the history of the town during WWII from plaques along the beach with information about when it was occupied by the Germans. A seawall was built and much of the town was razed to clear a path for targeting ships.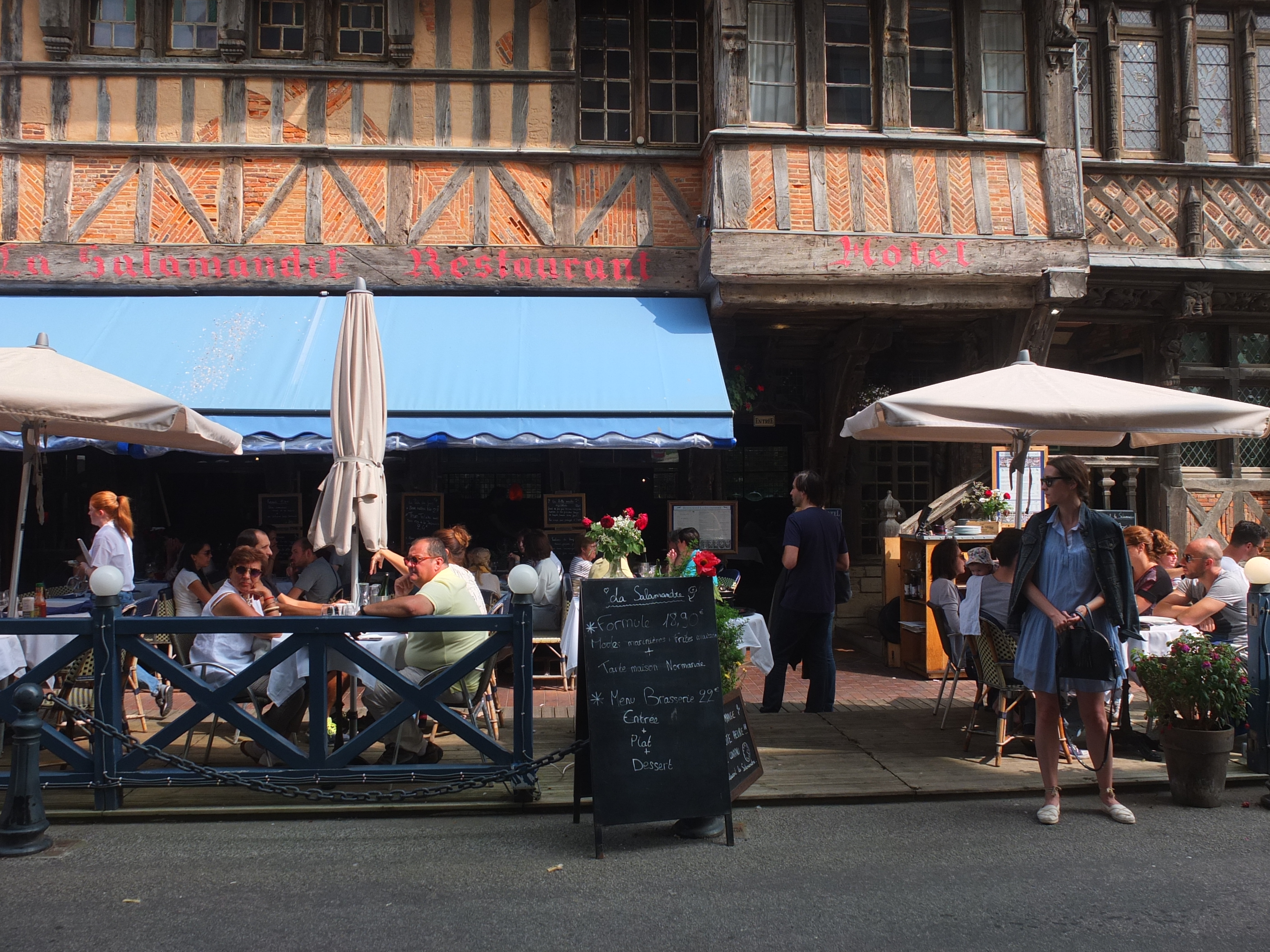 In the village, be sure to taste the local mussels (moules). The region is also famous for apples and apple products such as juice, tarts and calvados.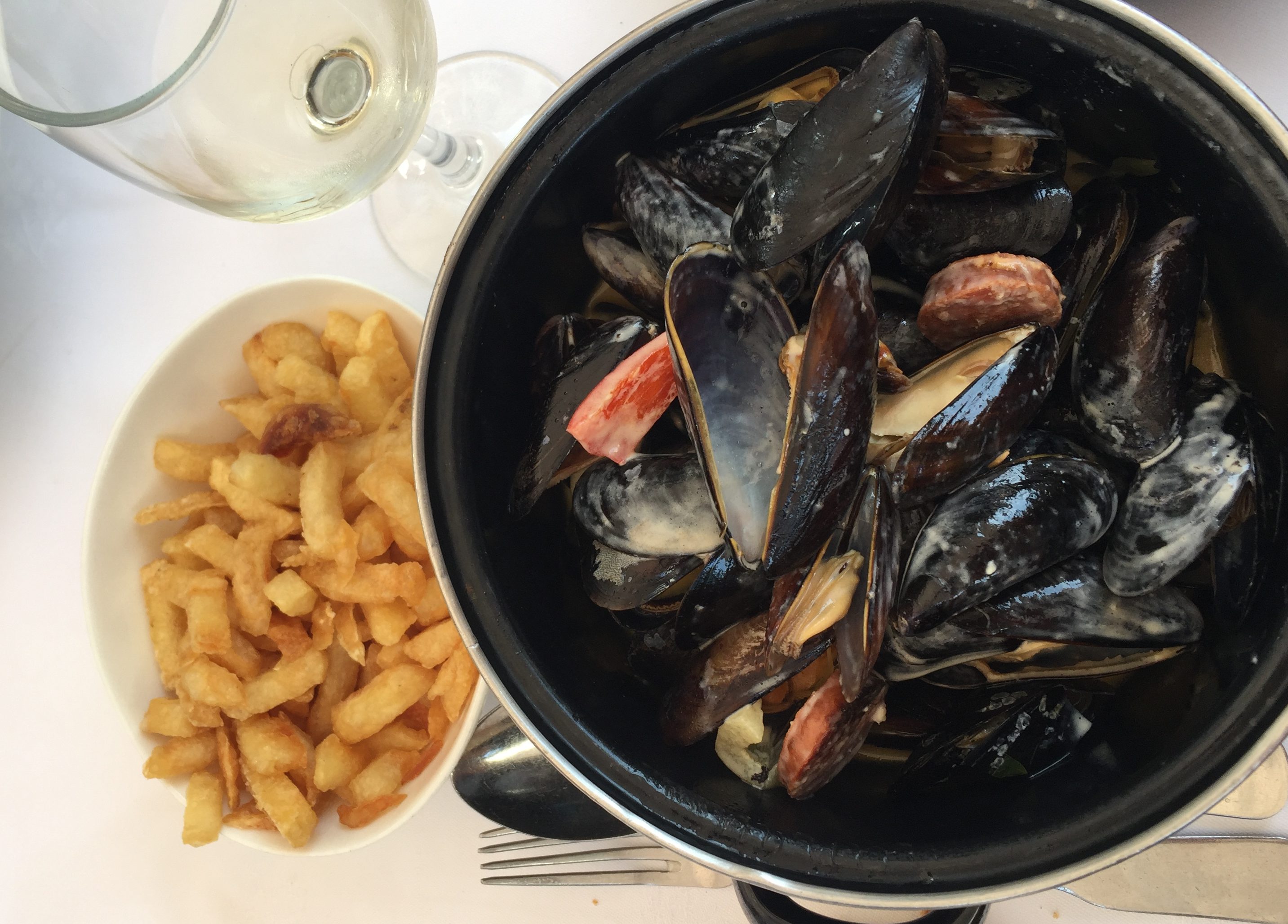 Summertime is best if you'd like to spend time lounging on the beach, but many of the restaurants and hotels are open year-round, and off-season can offer you silence on the cliffs.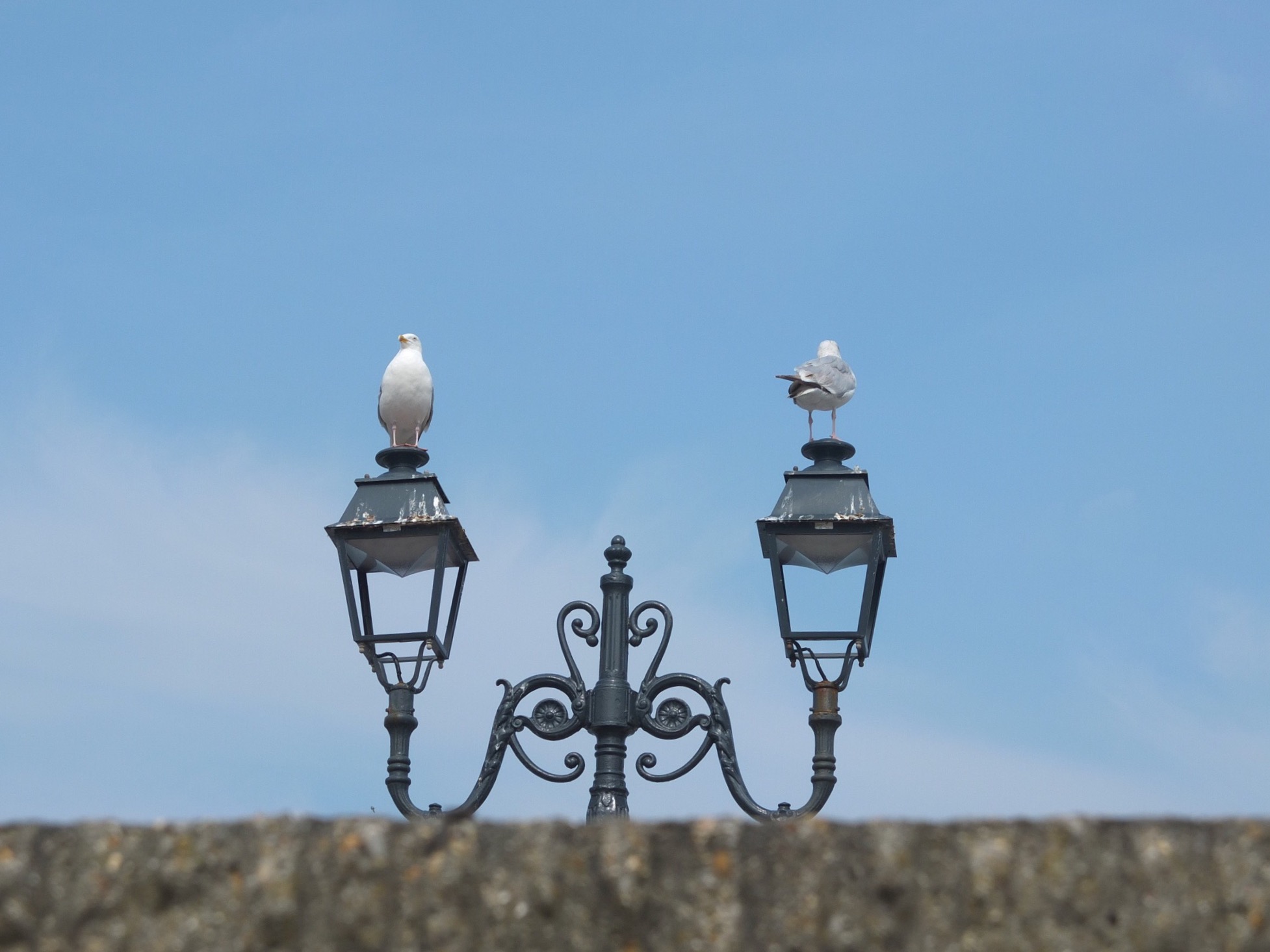 Make the climb, eat the mussels with a glass of white wine and enjoy the sweetness of life in this small, seaside village of France.
Have you visited Étretat? What was your experience like? Share your thoughts in the comments below!
---
---