Escape from Paris: Le Touquet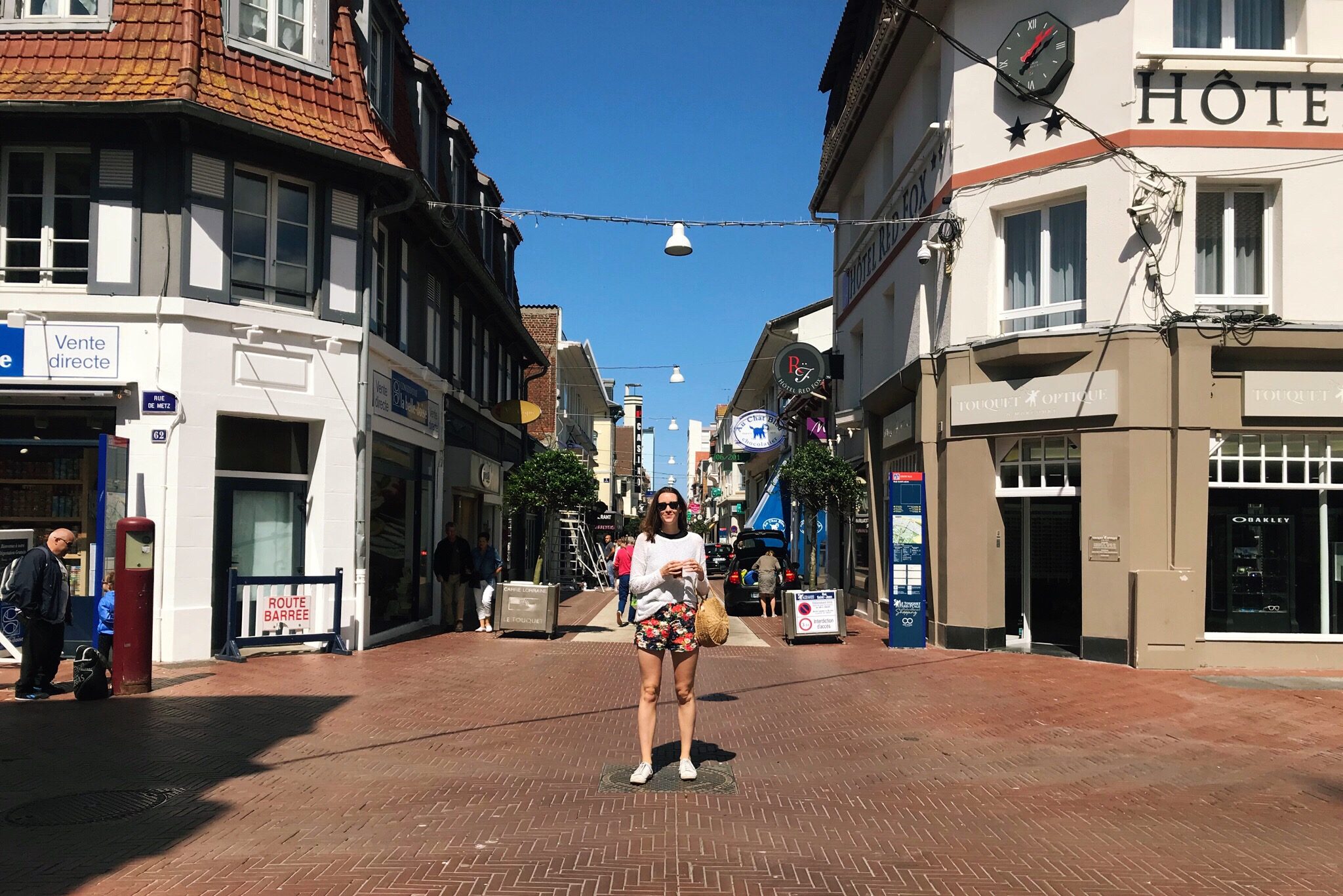 Sometimes you just need to get out of the city, even a beautiful one like Paris. We were looking for a place with sun, great food, charm and a less than 3 hour drive: Bonjour Le Touquet!
At the crossroads of London and Paris, the northern beach town of Le Touquet was developed to cater to both British and French tourists. While the village had its heyday during les années folles after WWI, it remains a quaint seaside town popular with the well-to-do retired crowd, as well as the place where President Macron and First Lady Brigitte got married and continue to vacation.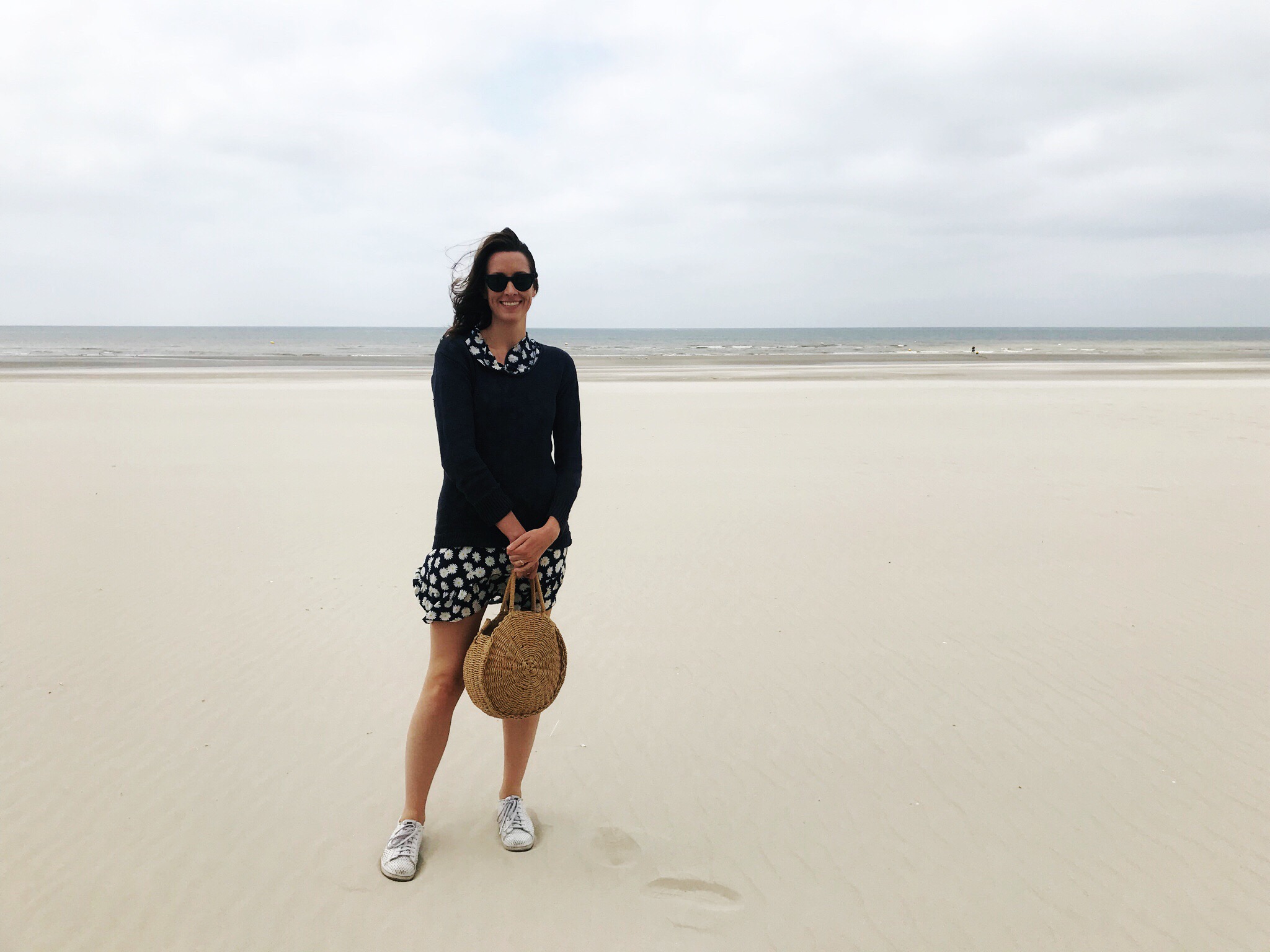 If you're never heard of Le Touquet, you're not alone. Though it's full name is Le Touquet Paris-Plage (because of the large influx of Parisians visiting), it is less famous than the other close-to-Paris-seaside-town of Deauville to the south in Normandy. There are loads of British tourists, but I only heard an American accent one time in the two days we visited.
Just across the England Channel, Le Touquet has a lot of obvious British influence. In fact, it's been called by French writers "a piece of England lost on the coast of Boulogne among the pines." (Un morceau d'Angleterre égaré sur la côte boulonnaise parmi les pins.)
James Bond fans may be tickled to know that Le Touquet was the inspiration behind the fictional French town of Royale-les-Eaux in Casino Royale. Ian Fleming wrote part of the book here and the James Bond actors Roger Moore and Sean Connery were also fans. Serge Gainsbourg got his start playing at the club Flavio, and stars from Oscar Wilde to Kiki Montparnasse to Marlene Dietrich came to see and be seen.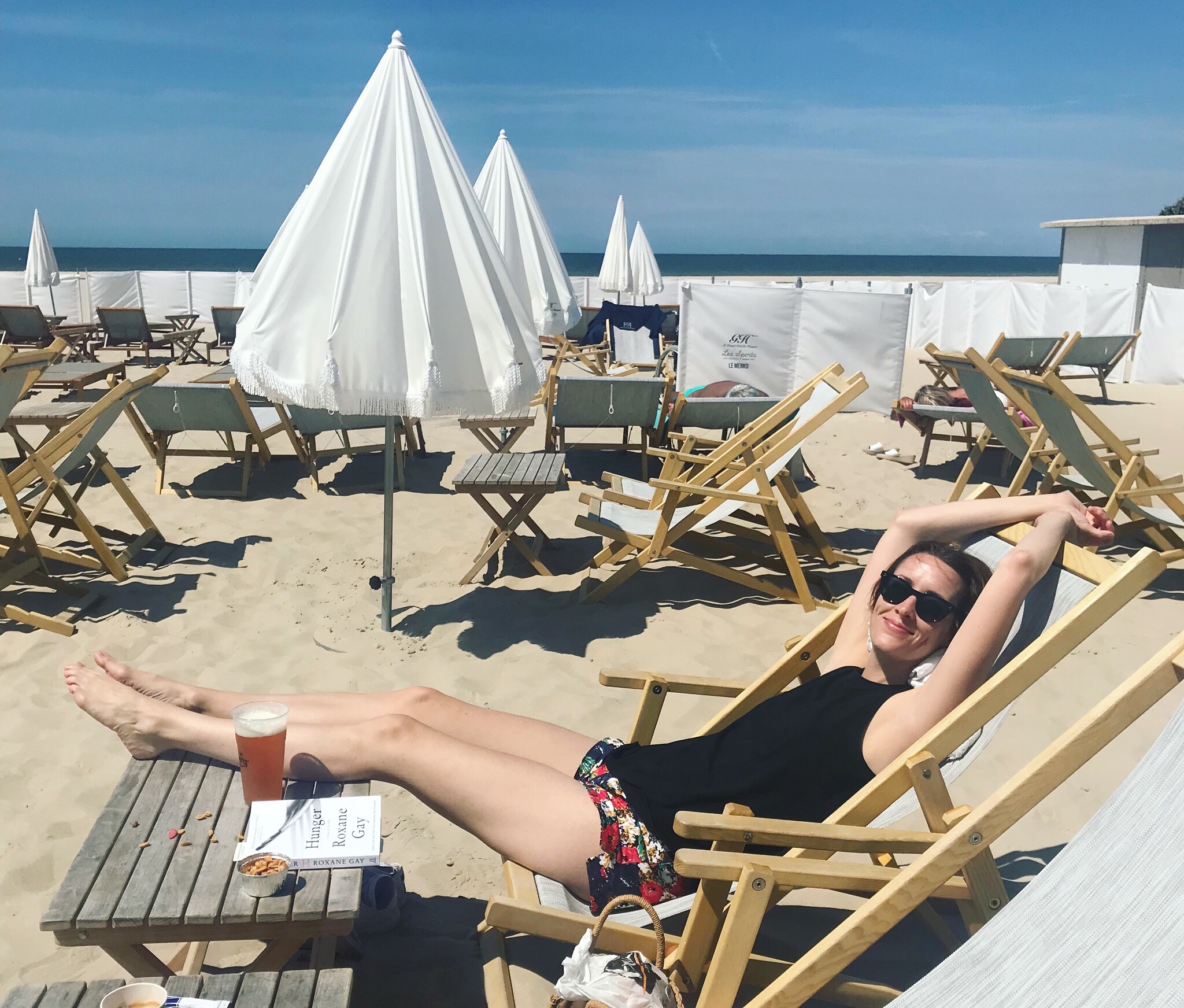 If you're looking for very upscale, I would head to Deauville. But Le Touquet is a great choice for a short escape if you want to feel like you're in France's version of Nantucket, eat some amazing bottomless fish soup and kick back on a relaxed beach.
WHEN TO GO
Le Touquet is a very seasonal town. Even in early June some of the restaurants aren't open yet. July and August are the high season with festivals and events happening every weekend. During the week will be more calm, but if you want to be there with the hustle and bustle, go on the weekend (though it will be more expensive also). We went during the week as we preferred some calm.
WHERE TO STAY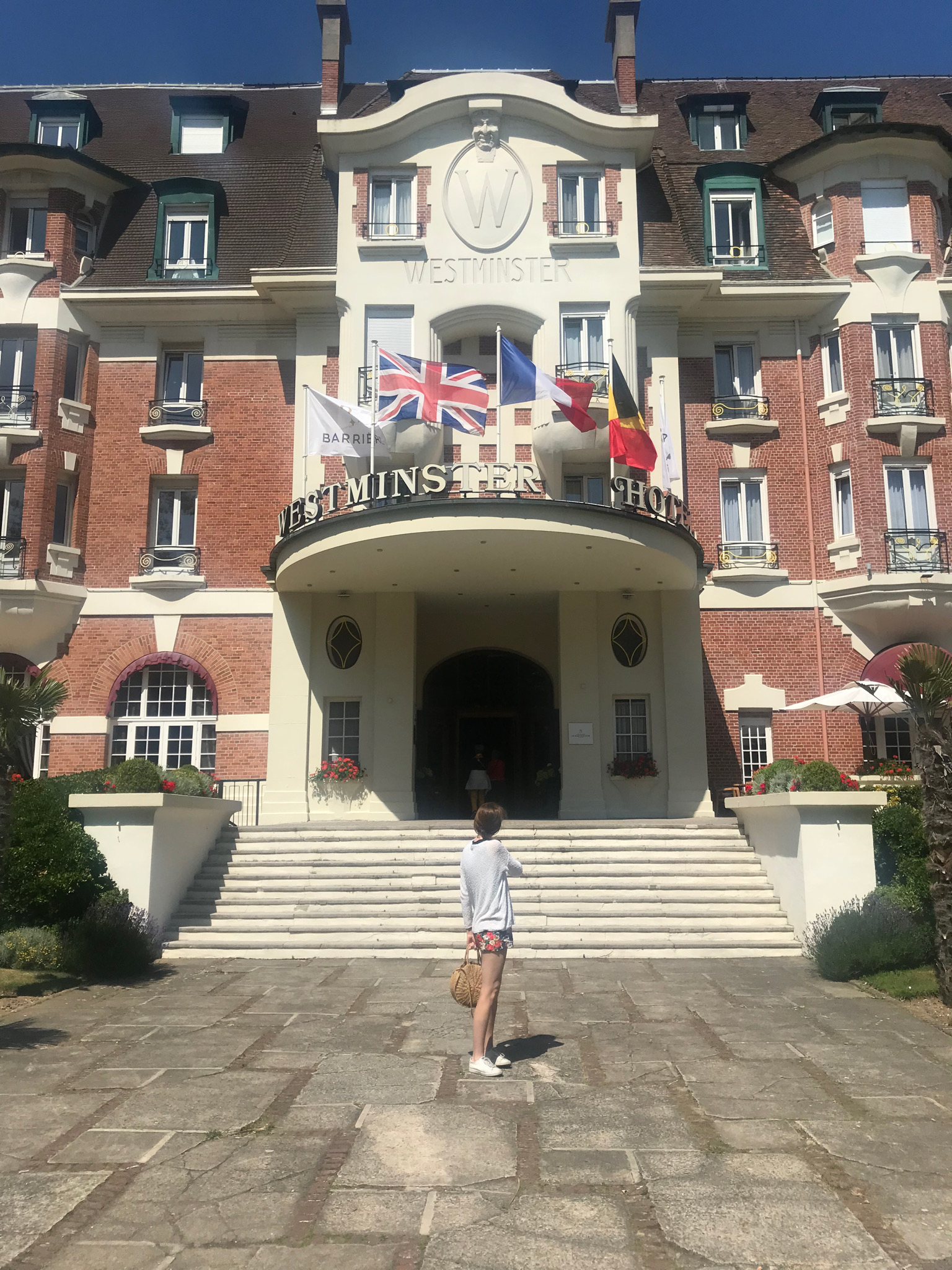 Le Westminster: The last historic hotel left in Le Touquet (and all of Northern France in fact), it is also home to one of the best restaurants in France, Le Pavillion, if you care to be fancy. There are some quirks to the place, and some aspects could use some TLC, but it is a lovely hotel full of history. The art deco elevator is a treat, along with the wall of famous faces who visited. The pool, sauna and spa are nice additions, but for the most part the hotel doesn't have modern amenities such as AC and a gym. Pricey, but if you can swing it, this is the place to stay for the history.
WHERE TO EAT
It's all about the seafood in Le Touquet, but you have to have some sweets on vacation too. Tip: Though you'll see it on a lot of menus, I would skip the Welch, a regional dish of beer soaked bread covered in cheese. Too much excellent fish to enjoy.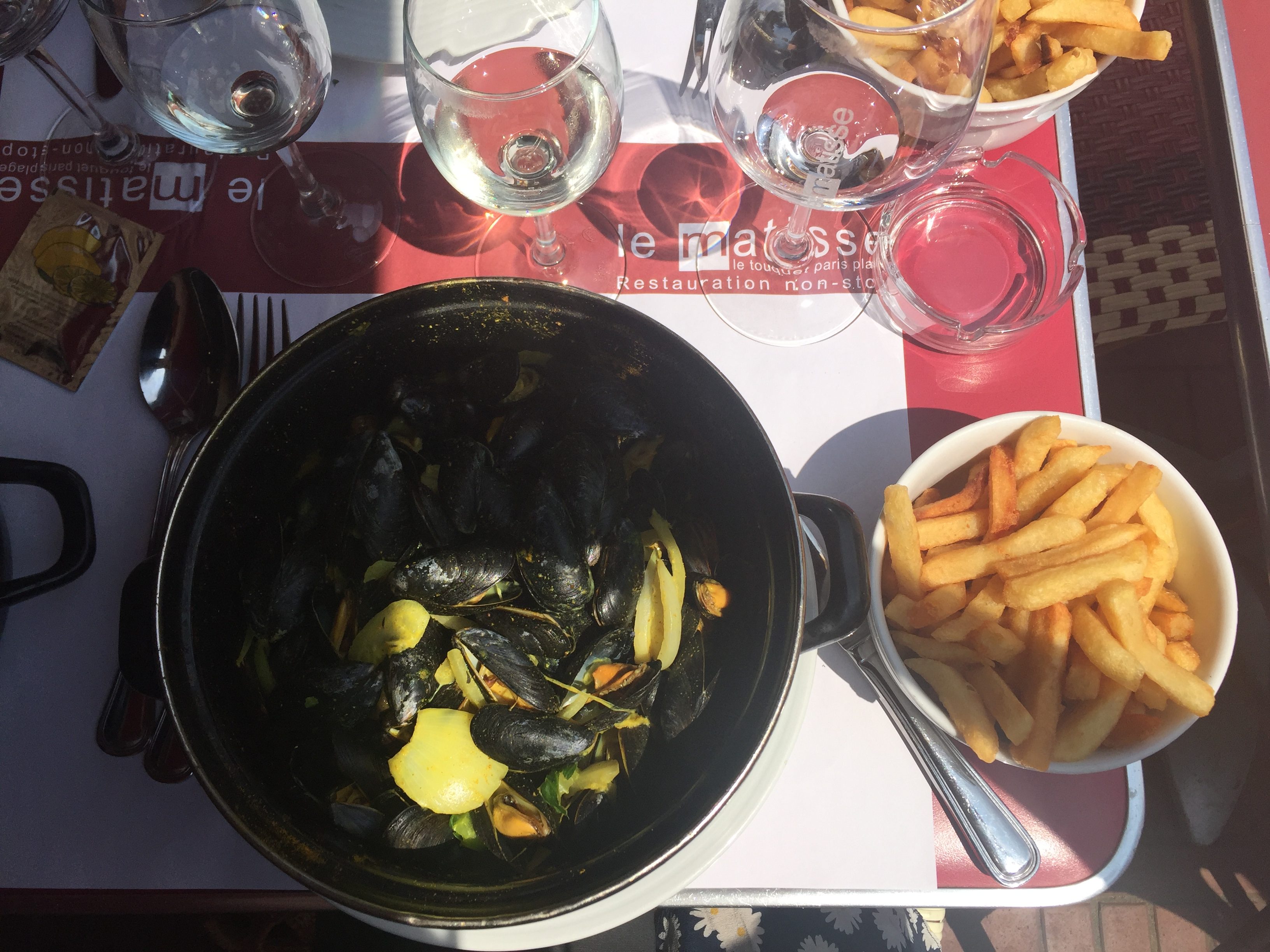 Restaurant Perard: Three words: bottomless fish soup. Everything we had at this upscale eatery was excellent, but the fish soup is what they are famous for, and with reason. You can buy it to take away if you fall in love like we did. At lunch, have a seat at the bar for a seafood platter, and in the evening go to the main restaurant and dig into a bouillabaisse for two with lobster complete with bibs. End with the strawberries and chantilly, then waddle to your hotel.
Au Chat Bleu: The original location of this chocolate shop, the signature bonbons are heavenly.
Aux Mignardises Saint Jean: I'm still dreaming of the crêpe I had here, which may be the best I've ever had. Saddle up to the outside window and order the suzette, which comes with an delectable orange creme and a healthy pour of Grand Marnier on top.
Le Matisse: Excellent choice for mussels on a terrace. Curry mussels are always my favorite, but the classic was great too.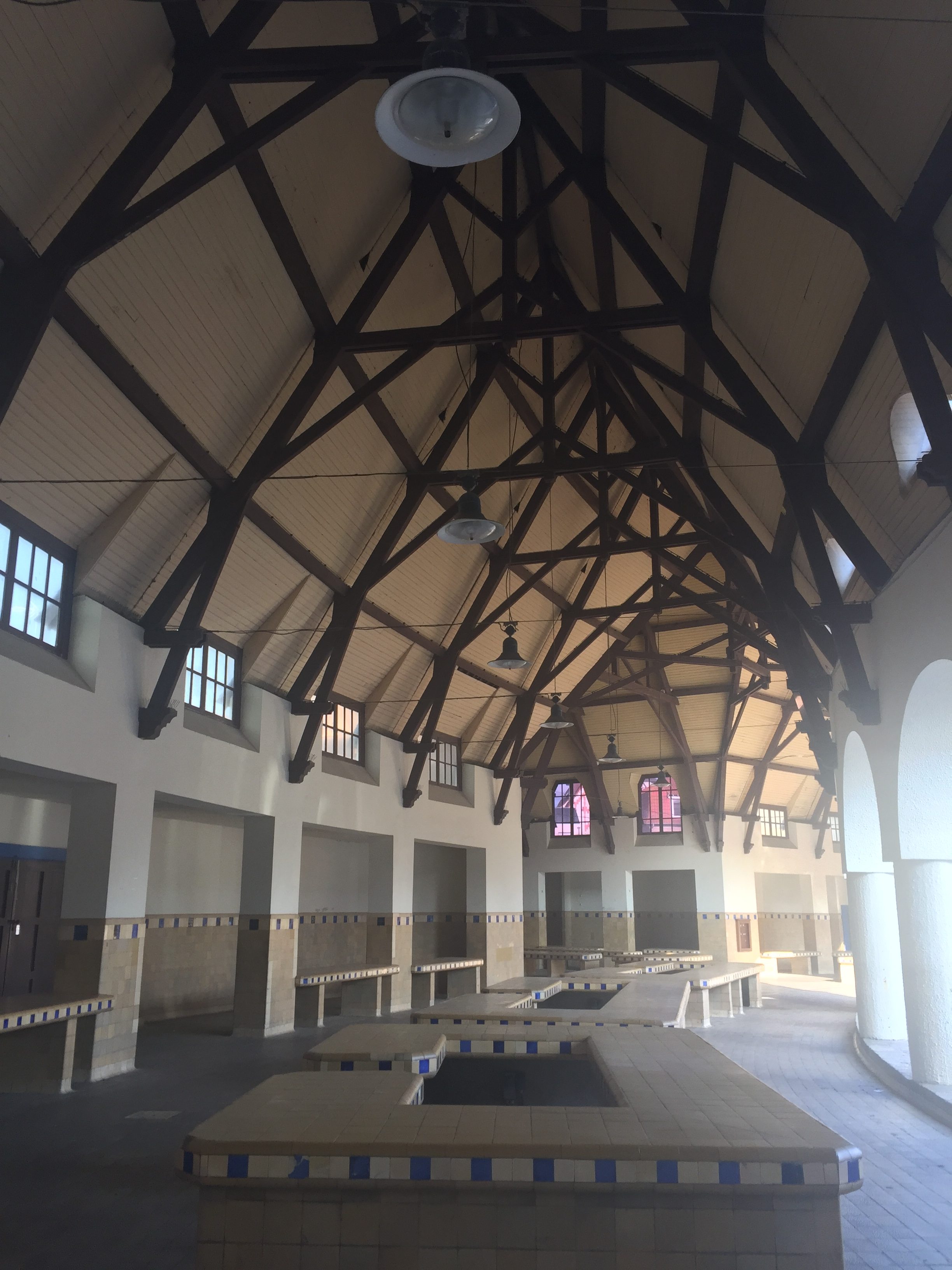 ACTIVITIES
My main goal was to lay in the sun, which you can do at any spot along the beach. We posted up at a small beach club so we could have a chair and drinks as well, but the sand is clean and lovely across the entire beach.
Depending how sporty you are feeling, there is a tennis club, several pine forest hiking trails and multiple golf options in the area.
There are many architectural gems in town, including the town hall (le mairie) where President Macron got married, the gardens and the residential area near Le Westminster. Download the town's app for maps of where to find the sights. You can rent bikes to zip around town or walk if you have more time.
We weren't there on a Sunday, but the market is beautiful even when not bustling with its vaulted roof and clock tower.
Feeling lucky? There are several casinos in town to play out your James Bond fantasy.
Seal spotting in the late afternoon is possible with an hour or so hike along the pine forest near the beach.
Have you visited Le Touquet? What was your experience and (most importantly) where did you eat? Leave a comment and share!
---
---