9 Tips for Finding Work in English While Living in France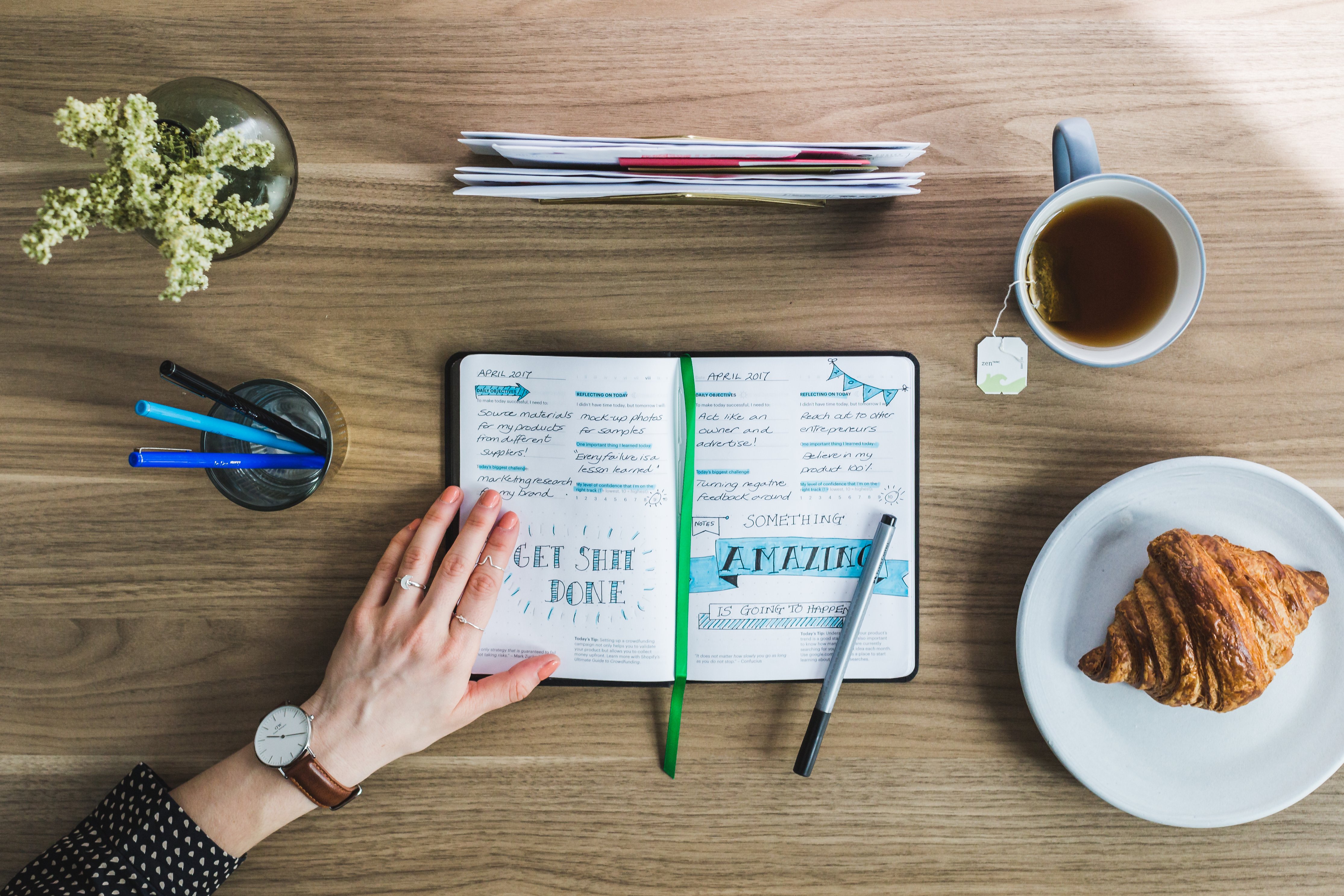 With the world increasingly globalized, more companies in France are opening up to people without excellent French language skills. Some multi-national companies work primarily in English in order to compete, while certain industries cater specifically to Anglophones.
But make no mistake, it still isn't easy to find a job in France without fluent French. In fact, it can take a year or more to land a job in your industry. Still there are many expats here who have made it happen, including myself.
As a journalist, I am lucky France 24 English exists because my French will probably never be good enough to compete with native speakers. But even if your work is in English, you should plan on learning as much French as possible. Since I work for a French company, I still need to use French for meetings and all the peripheral aspects such as tech support.
If you're married to a French person like I am, or have another way of obtaining a work permit, you already have a big leg up. The reality is the process will be even harder if you also need sponsorship to be able to work in France. It is expensive for the company and it has to prove you are qualified over any French person (as well as anyone else in the EU if you aren't from the bloc).
Don't underestimate the difficulty, but it is possible, and here are some tips I've compiled to help you secure English work in France.
Tips for finding English-language work in France
1. Transfer to the French offices
If you don't live in France yet, think about making your move into a longer-term plan. It is often easier to get a job in your home country with a company that is based in France or has offices here and then transfer after some time working with them.
2. Consider your industry
There are industries that operate more in English than others here in France and will be easier to find work in, so think about how you can position yourself well. International companies and digital agencies are also less likely to require French skills than local businesses.
Here are some industries that are easier to find English work in:
Technology and Gaming: France is undergoing a bit of a tech boom right now and in order to compete throughout Europe much of the start-up ecosystem operates in English. This is a great industry to start looking in, and France even offers easy-to-obtain visas for tech founders.

Childcare: This is a very common job for foreign students and expats in France, as French families often want to give their kids a leg up with English by hiring a native speaker.

English Teacher: For obvious reason, teaching English is a plentiful job option in France. That said, the hours and pay can be pretty pitiful, and the competition harder in cities such as Paris.

PR/Marketing/Social Media: Many companies in France promote their products and services in English and want native speakers to provide their content.

Tourism: As one of the most visited countries in the world, there is always a need for tour guides and people with specific skills to share with tourists such as art history, photography or ski instruction.

Retail: Sometimes shops in super touristy areas such as around the Champs-Élysées and Disneyland will hire people with minimal French skills since the clientele is mostly international.

Writing and Journalism: There are companies based in France that produce content in multiple languages, as well as English-language news agencies and broadcasters. Writing is also work that can be done freelance or remotely (more on that below).

Bartending: If you can whip up a martini and learn the names of a few popular French cocktails, getting a bartending job (especially in the touristy or college-heavy areas of Paris) is entirely possible.

Housekeeping: Rich Anglo families (often in the south of France) like to have English speaking live-in help for their homes or yachts.

Real Estate: France is a popular housing market for Europeans, particularly British people, so there are a number of Anglo real estate agencies that operate in France and use English-speaking agents.

Embassies and Consulates: The U.S., Canada, U.K. and other English-speaking countries have outposts in France that need support staff. Note that these jobs are usually not for complete French beginners though since you will have to interact with locals quite a bit.

NGOs: Aid groups and global organizations such as Unesco sometimes post positions that are short-term but don't require perfect French.

Finance: It's a global industry, so English is a huge plus and depending on your experience and position, some jobs can require little French.
3. Think Digital
I know a number of people in Paris who work remotely for companies back in their home country. If this is an option in your industry, be sure to search online job websites for "remote" positions. This is also an easier option if you don't have French employment privileges as it doesn't require you to have a work permit.
4. Know where to look

You will have to sift through a lot of postings, but here are some websites I used to look for jobs in English, and that others I know have had success with. If the posting is in English, that is generally a good sign!
---
Did this guide help you?

---
5. Be Flexible
Unless you are transferring within your company from home, there is a good chance you will have to take a step backwards or into an position that isn't your ideal. The advice I've heard from other expats who made this jump is to take the first job you can in order to get French experience, make connections and learn the French work culture. It may not be your favorite job ever, but it will help you get a better one.
Also, the younger you are and less experience you have the harder this process will be because France's youth unemployment is high. If you are entry-level, consider taking an internship (stage) in order to gain experience and learn the French ropes.
6. Build a French Network
I had spent ten years working in NYC, but my established professional network couldn't help me much once I was in Paris. So I started attending expat and journalism-related events in order to meet others who could perhaps help me get my foot in the door. Meet as many people face-to-face as you can in your industry, or even just making connections with expats who may know others in your profession.
7. Join Expat Facebook Groups

A great way to find events is to join Facebook groups specifically for expats and industry professionals in your city. Some groups allow members to post job opportunities as well. Here are some to start with, but be sure to search for ones specific to your situation too:
While you're at it, join the Am I French Yet? Facebook group for updates on expat life in France!
8. Translate Your Resume and Experience
Translate your resume into French, or at least add the French equivalents for job titles so recruiters have a better idea of how your experience from back home lines up in France. For example a manager is a directeur/directrice and a communications officer would be a chargé de communications.
But be clear about your French level on your resume — to not do so is setting yourself up for embarrassment during the interview process and could hurt your chances for future opportunities at the company.

For regulated professions, you need to get an equivalency certification that is recognized in France through the CIEP. You may be required to take additional courses to practice in France. In some cases your degrees or experience may not be recognized at all, which is extremely frustrating.
9. Start early, have patience and keep your chin up

It takes longer to land a job in France than in America because of the economy and the labor laws that make companies more careful about hiring. It isn't abnormal for it to take a native-speaker six months to a year to land a position, and you're fishing in a much smaller pond. So start as soon as you can, have a plan for your finances and try not to get frustrated (easier said than done, I know). The waiting game is difficult and involves a lot of rejection. Spend the time throwing yourself into learning French — it will give your day structure, and help you out whenever you do land that job.
---
Did this article help you with your job hunt? Please consider helping to keep this blog going by making a donation.

---
---