Bonjour! I'm Charli James.
Though I barely spoke French, in June 2017 I traded in my bagels for baguettes, big coffees for tiny little coffees and handshakes for la bise and moved to Paris from New York City.
I'm an American journalist and writer, married to a Frenchman and French is my first (and only) foreign language. You can also find me on France 24 English where I am a news anchor and reporter.
I started "Am I French Yet?" to share a real experience of moving to Paris — particularly for spouses of French nationals like myself. Follow along as I learn the language, navigate the immigration process, decipher the culture and share the good and the bad about life in France.
If you're new to France, or thinking of making the move, I hope this site helps you see you're not alone in experiencing the joys and headaches of creating a French life. Merci pour votre visite!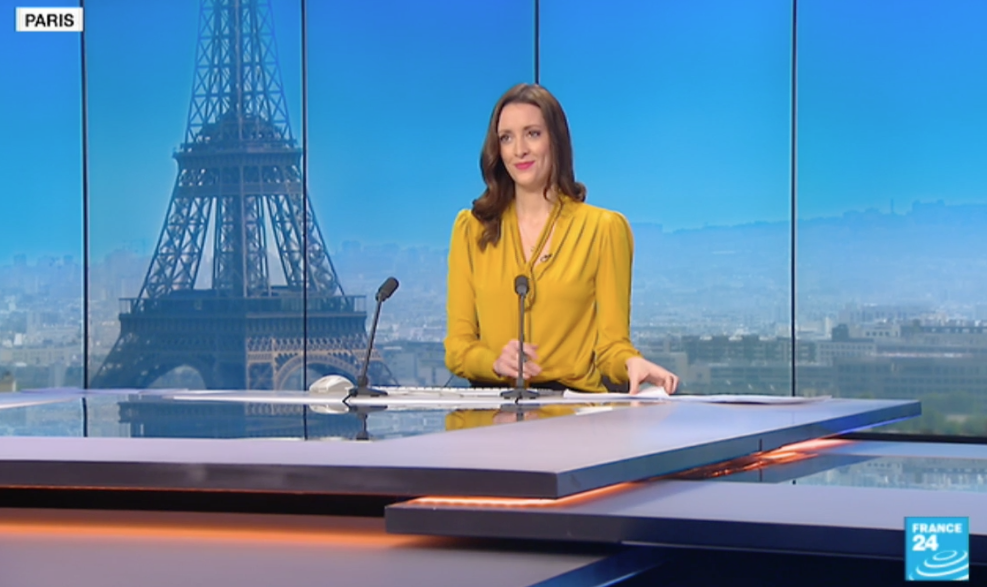 More interested in my journalist skills? My professional website is here.
---
Press + Collaborations
---
Contact
Have a question or feedback for me? Or want to work together on something? Fill out the form below and let me know!